Our Mission
To provide unique & interactive activities that appeal to a majority of students in order to foster new relationships and increase involvement in the Sterling College community.
Danika Ginther - President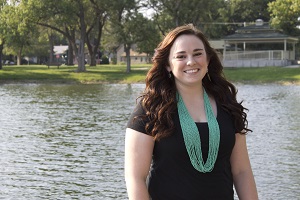 Hello! My name is Danika Ginther. I am a senior, and a psychology major from Russell, Ks. As President of Campus Activities Board, I get to oversee CAB and help the other fabulous CAB members fulfill their job roles. I deal with a lot of the little details! I am looking forward to serving the students of SC this year!
Hannah Gardner - Secretary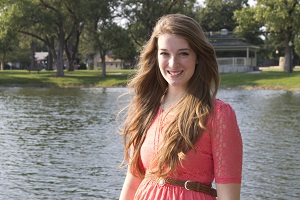 My name is Hannah Gardner, and I'm a Junior from Topeka, Kansas. I'm an art major, and I'm the Vice President/Secretary on the Campus Activities Board. Basically, I take notes and minutes, and I'm here to take over in the sad event that Danika dies or quits.
Maranda Faucett - Treasurer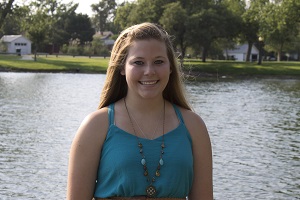 Hi! My Name is Maranda Faucett. I am a sophomore majoring in Elementary Ed! I am from Hutchinson, Kansas and I am the Treasurer for CAB (Campus Activities Board). As Treasurer I keep track of all of the money that we use for CAB events. That includes food and supplies we need to buy for all of our events as well as when we rent equipment from companies for our events!
Kaylee Beutler - Coordinator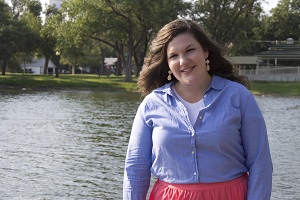 Hey my name is Kaylee Beutler from Clay Center, KS. I am a senior here at Sterling College studying Biology/Pre-Med. I am serving as the CAB Coordinator this year. My position allows me to coordinate and communicate to help schedule and plan our events. I am also in charge of our CAB closet; keeping inventory of the things in there so that CAB and other organizations can use it efficiently. I am really excited to serve our campus in this way my last year here!
Kara Stineman - Publicist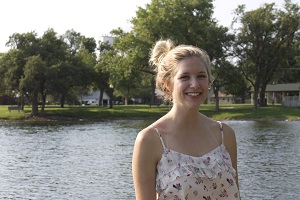 Senior, Graphic Design and Illustration Major
Salina, Kan.
I am in charge of managing CAB's publicity overall as well as creating any design elements our events may need. Finding news ways of advertising is also a large part of what I do; it's fun yet challenging!
Naiya Hernandez - Advisor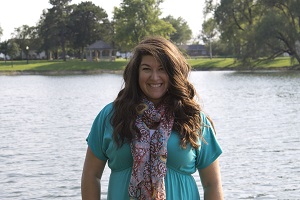 Originally from California, Naiya graduated from Sterling College in 2008. After graduation she had the opportunity to serve with an urban ministry in the heart of downtown Denver, Colorado. She feels that her time in Denver helped prepare her for ministry and leadership with women. Having retuned to Sterling she is looking forward to the relationships she will develop with the Sterling community and with the women of Evans Hall. During her time as a student at Sterling College she was involved in Student Government and the Campus Activity Board. Naiya enjoys laughter, missions, and learning about the world around her.
Steve Stinson- Technical Assistant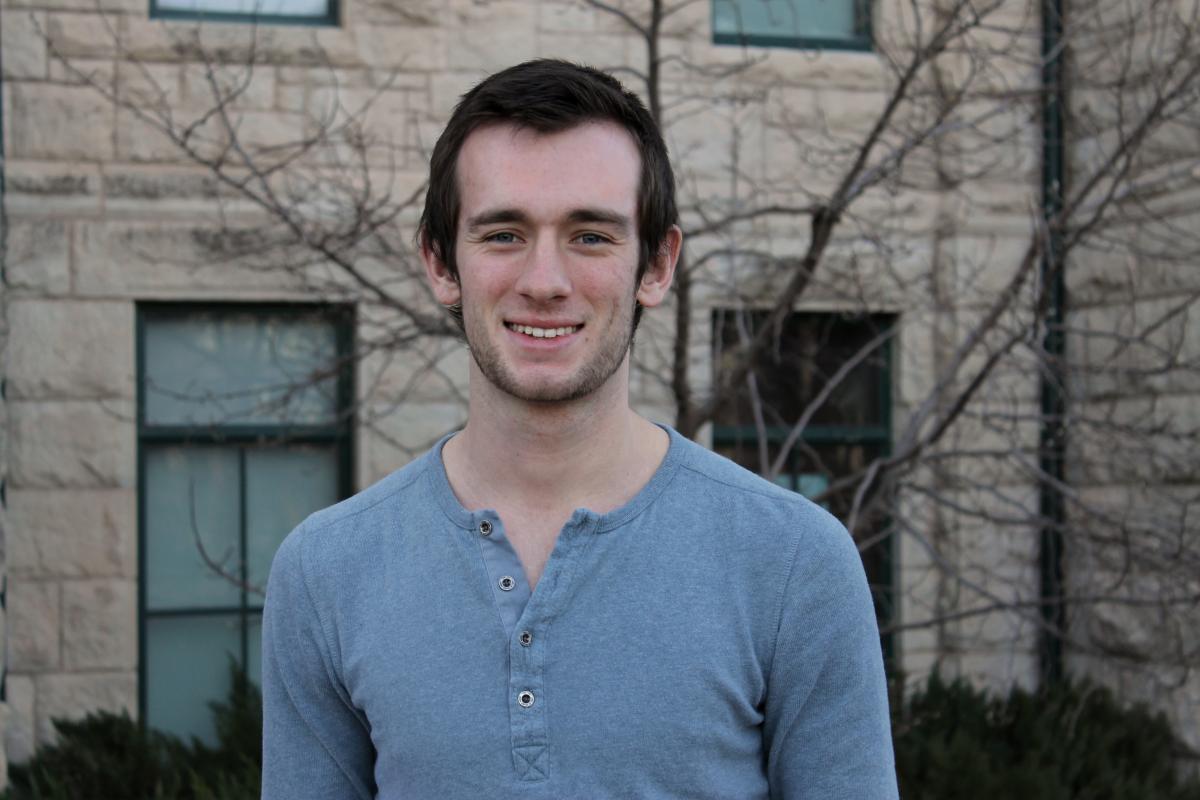 My name is Steve Stinson, I'm from Southern California, and I'm a senior majoring in communications. This is my third year on CAB and I must admit, it's been a blast working with such a professional group.
Also in this Section