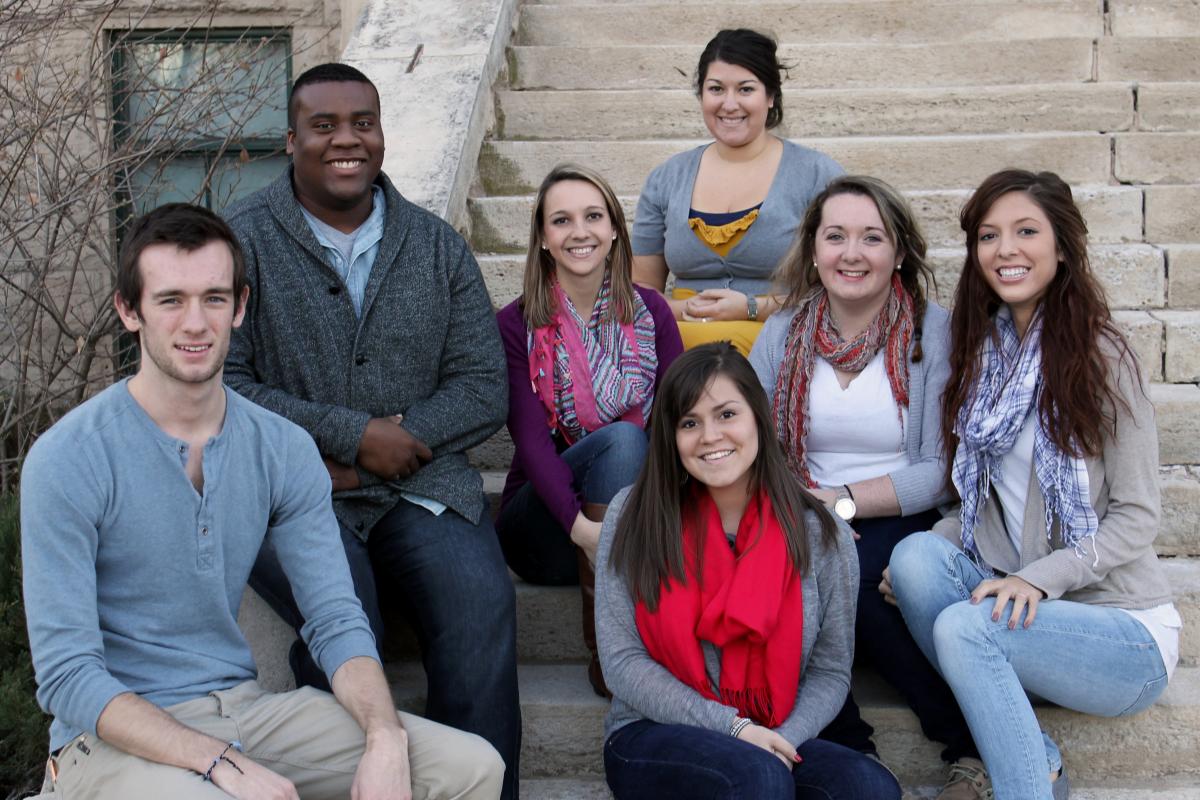 Our Mission
To provide unique & interactive activities that appeal to a majority of students in order to foster new relationships and increase involvement in the Sterling College community.
Alexandria Lawhon-Bush - President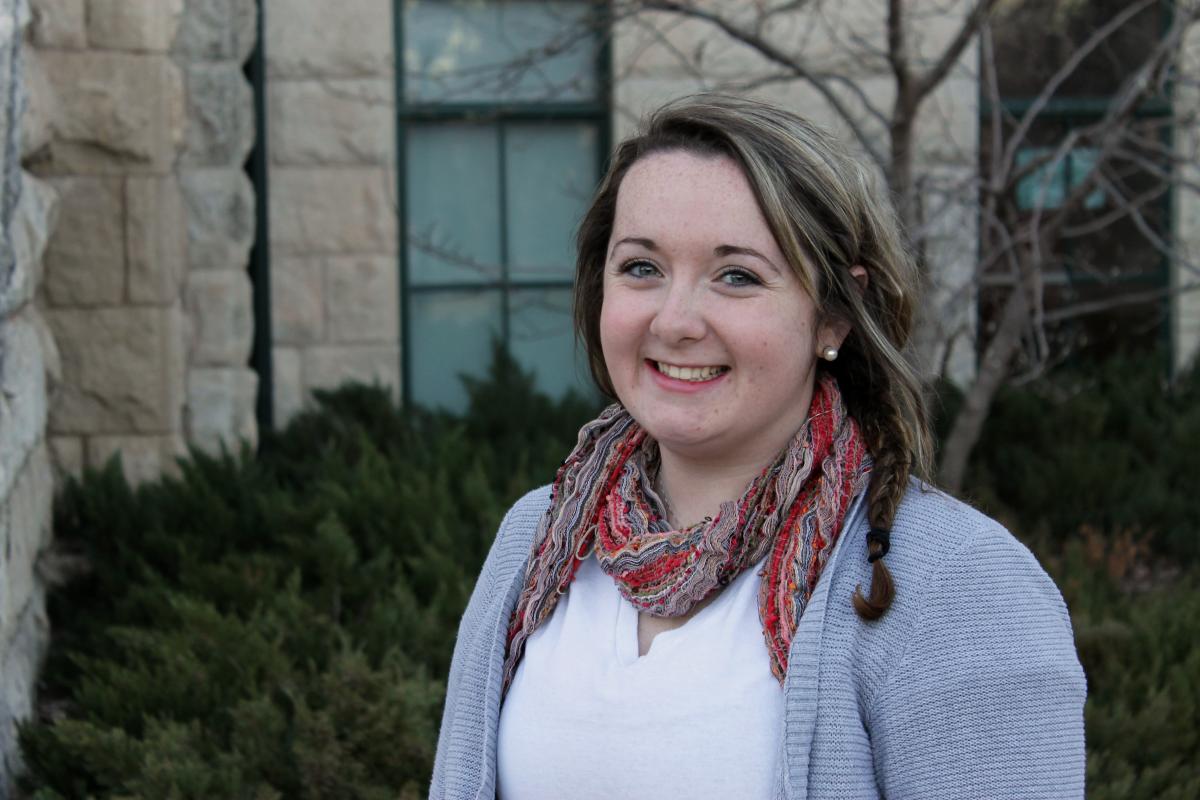 My Name is Alexandria Lawhon-Bush, but most people just call me Alex. I am from Newton, Ks and am a junior here at Sterling, majoring in International Communications and Marketing (I kind of made it up, check out the Independent Interdisciplinary Degree). I am the president of the Campus Activities Board, also know as CAB. As president I am constantly looking at the big picture and the small details all at the same time! This is my second year on CAB and I absolutely love it! I enjoy planning, setting up, and running events that entertain my fellow Warriors. I am really blessed to have this job and to get to work with the greatest cabinet a gal could ask for. I am also a member of the Debate and Forensics Team and have been known to make appearances on Sterling's stage as well. In my (very rare) spare time I enjoy photography! Hope to see you at our next event! =)
Anna Kolb- Secretary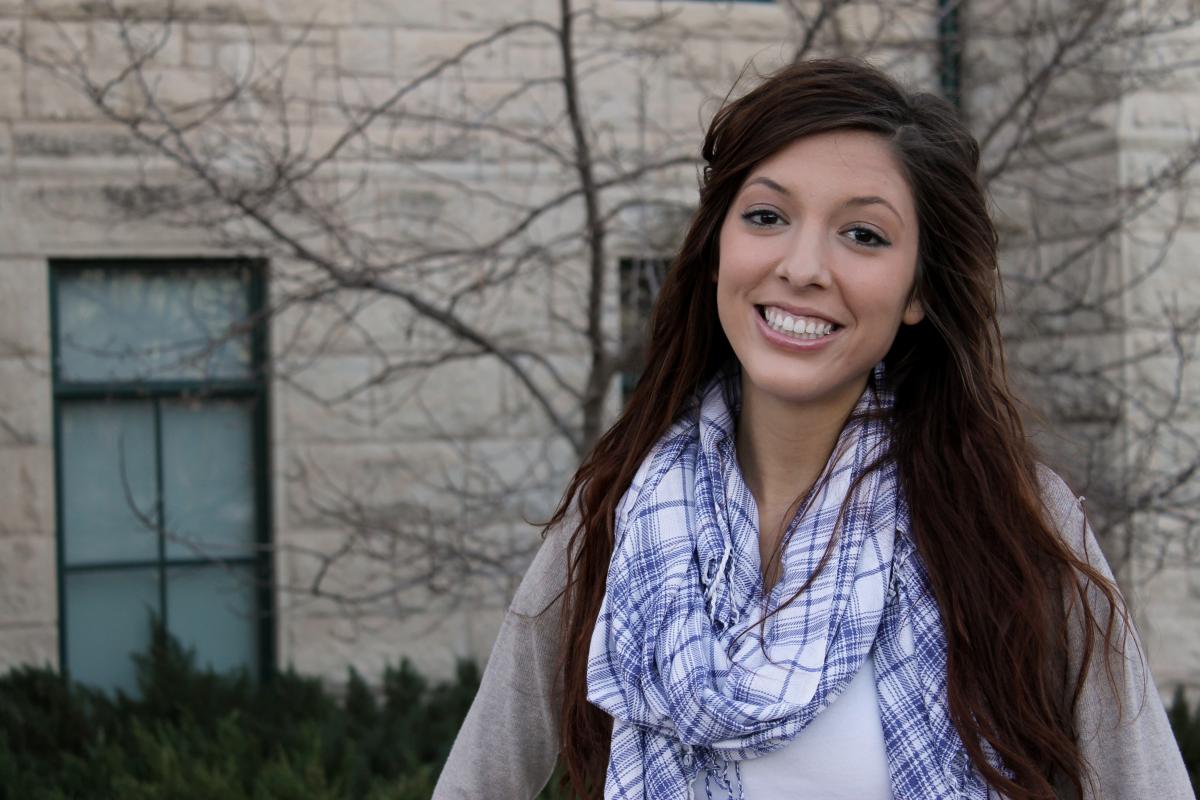 Hey there! My name is Anna and I am your current CAB secretary! It's my job to keep most of the paper work straight and other thrilling things like that! I am a junior here at Sterling and am working on a Psychology major along with a Christian Ministries minor! I am from Colorado Springs but I would consider Kansas to be my new home! I love being involved with CAB because it is so important to bring life and events to this campus! We have a wonderful team this year and I am excited to see the turn out of our big events! I am also involved with student senate, the behavioral science club, and the chapel program here at Sterling. My first random fact is that my favorite shirt is a Mighty Morphin Poweranger shirt that I got in the kid's section at JCPenny. The second is that I often call for dance party breaks during our CAB meetings (These usually involve Rihanna or Ke$ha). I also love sneaking food into movie theaters... You basically know the most important things about me now. See you all at our next event!
Aundraya Garcia - Treasurer
Hey! My name is Aundraya Garcia. I am a sophomore from Hutchinson, KS. I am a Christian Ministries major with a Missions emphasis. I really enjoy being a part of Campus Activities Board here at Sterling. I really like getting to express my creativity, while bringing fun and community to the campus. Even though I hate math and numbers, my position on CAB is Treasurer, and I surprisingly like it a whole lot! I have never thrown up, my favorite food is cereal, and I am fond of strange shows like Sister Wives.
Brittany Outerbridge - Coordinator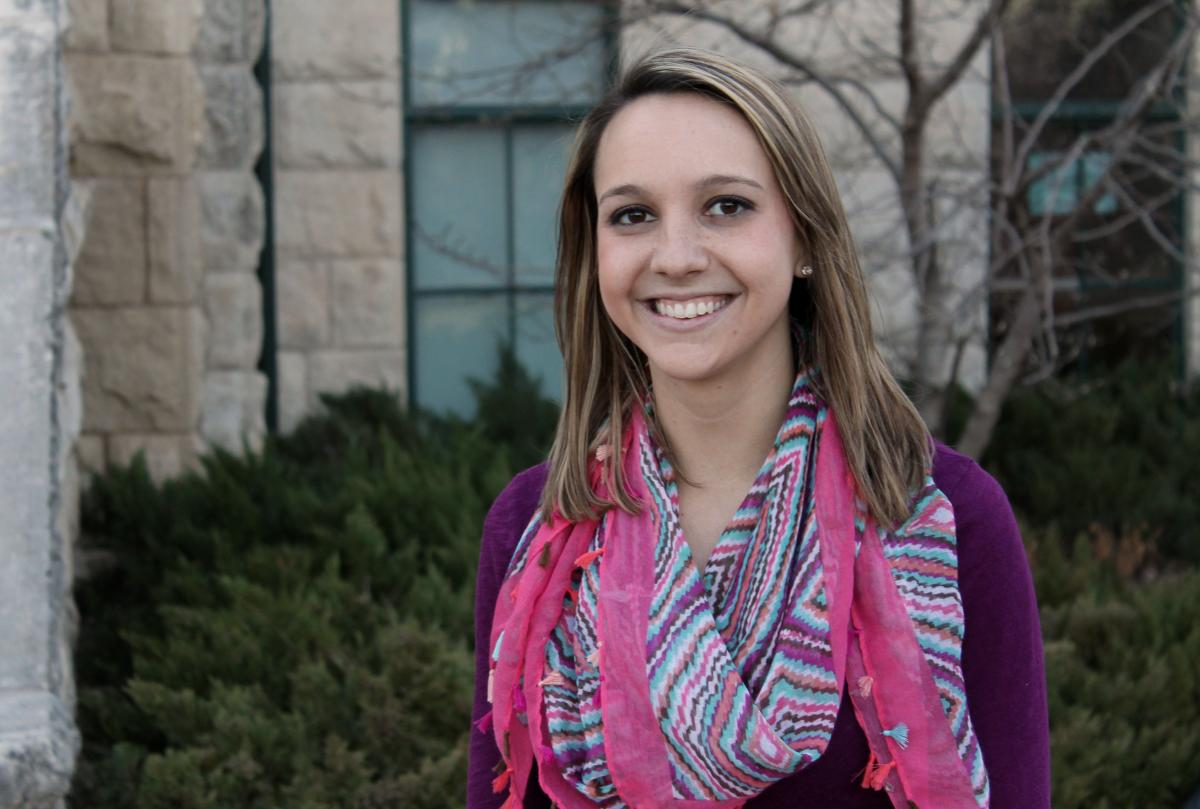 I'm Brittany Outerbridge and I am from Venice, FL. I will be graduating in the fall with a degree in Elementary Education (hopefully! haha). This is my second year on CAB, but my first year as coordinator! My job is to do whatever Alex asks me to- which usually includes sending lots of emails and calling people. So far, this school year has brought so many unexpected challenges, but so many wonderful things as well. My other activities include Student Senate, Warriors for Justice, Cheerleading, and Dance. I am also really excited about my summer mission trip to Thailand! I will be co-leading a small group of students to Puket! Kansas and I have a love-hate relationship- The constant gusts of wind almost send me packing, but the sunsets and the stars make up for it. I love cookie dough ice cream, mac 'n' cheese, chicken fried steak, and anything banana flavored. I spend an unhealthy amount of time on Pinterest and I love hanging out with my friends and family. I can't wait to see what the rest of the school year brings and what God teaches me through it! See you at our next event!
Christ Halcromb - Publicist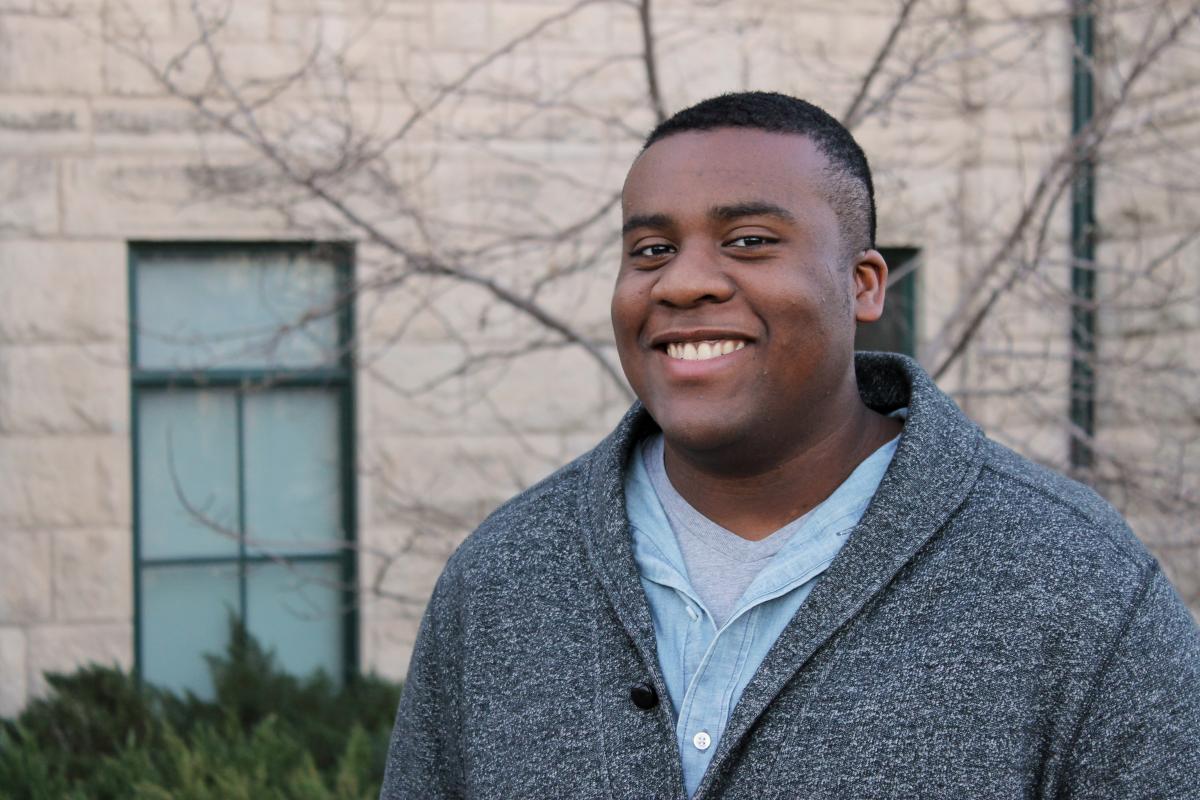 I'm Christopher Halcromb, I'm 21 years old from Diamond Bar, California. At Sterling College I participate in many things I'm on the football team and I am also on the Campus Activities Board. Being a part of CAB is extremely fun we get to plan awesome events for the campus and help ensure the students on campus are having a good time. One of the specialized jobs I have on CAB as Publicist is to make sure that Students know about the events coming up in creative and fun ways.
Naiya Hernandez - Advisor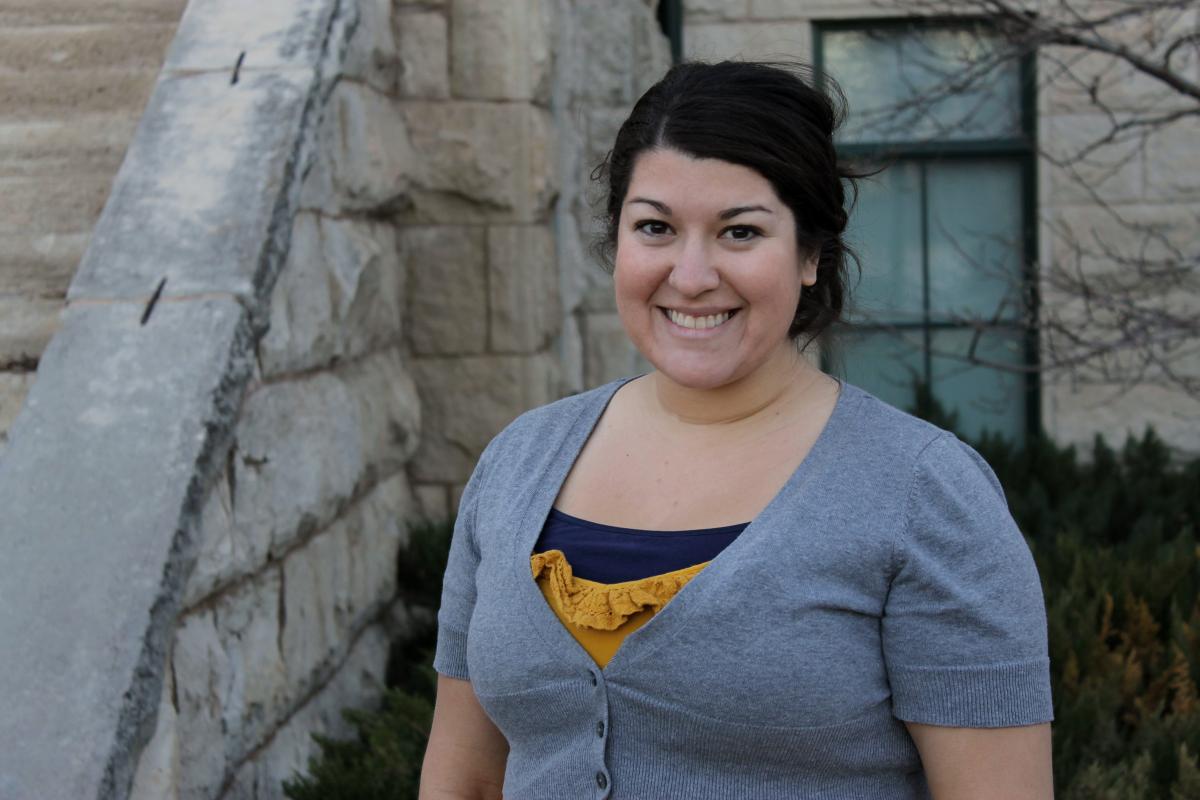 Originally from California, Naiya graduated from Sterling College in 2008. After graduation she had the opportunity to serve with an urban ministry in the heart of downtown Denver, Colorado. She feels that her time in Denver helped prepare her for ministry and leadership with women. Having retuned to Sterling she is looking forward to the relationships she will develop with the Sterling community and with the women of Evans Hall. During her time as a student at Sterling College she was involved in Student Government and the Campus Activity Board. Naiya enjoys laughter, missions, and learning about the world around her
.
Steve Stinson- Technical Assistant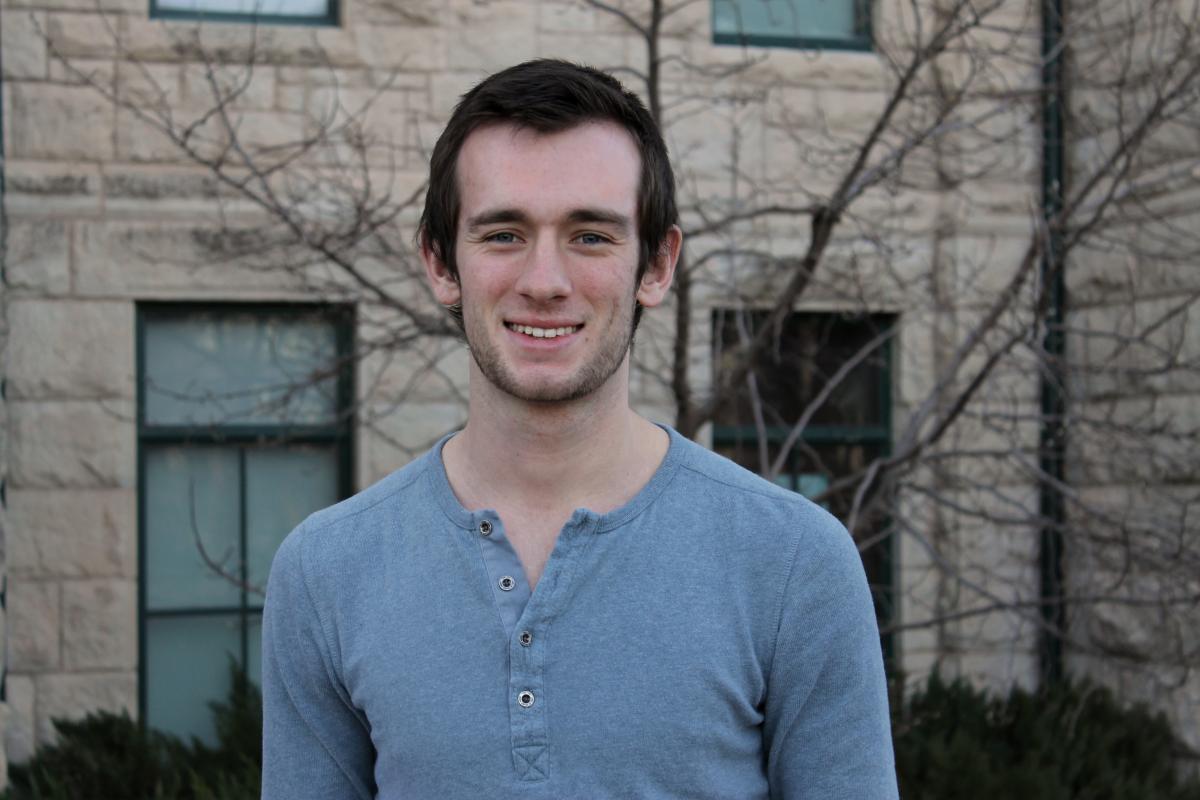 My name is Steve Stinson, I'm from Southern California, and I'm a sophomore majoring in communications. This is my first year on CAB and I must admit, it's been a blast working with such a professional group.
Also in this Section