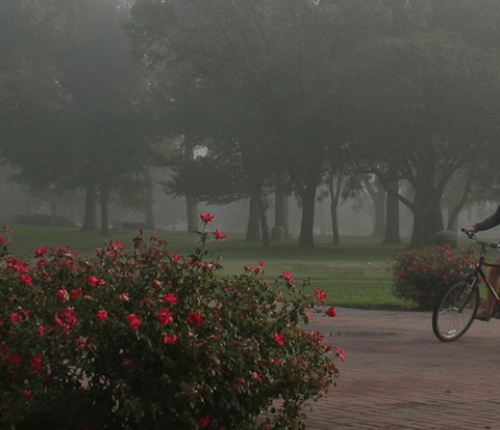 Academic Resources
Academic Support Center
Sterling College's Academic Support Center is located in the beautiful Mabee Library. Personnel in academic support are committed to helping students succeed. We offer peer tutoring services, disability services and assistance for students wanting to improve their time management or study skills. We also refer students to the Writing Center when they need assignment-specific or discipline-specific writing assistance.
Academic Affairs Office
Institutional Assessment
For more information on Institutional Assessment, contact Felicia Squires.