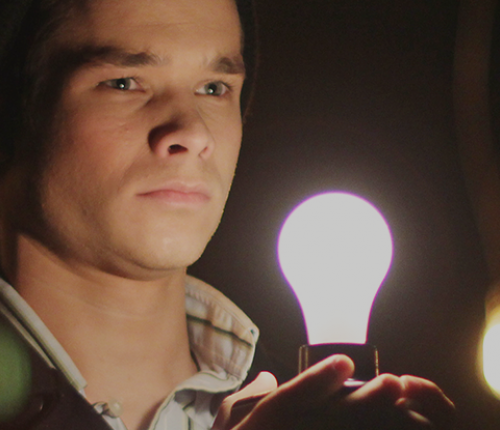 The Arts
Over half of the students at Sterling College are involved in at least one area of the Fine Arts. Whatever your major, you can be involved. Sterling is a place for those who want the opportunity to build their Fine and Performing Arts resumes. 
Arts Opportunties:
Choir • Theatre • Private Lessons • Set Design • Debate • Forensics • Art Exhibitions Community Band • Pep Band • Video Production • Student Film Festival • Master Classes
Fine and Performing Arts Visit Events
Sterling College hosts separate Arts Events for schools and groups.  
Art Workshops (Friday, November 14, 2014)

Theatre Workshops (Monday, March 9, 2015) 
- Workshops taught by SC Professors, Theatre Majors and Alumni.
- Matinee performance of "The Taming of the Shrew." 
- Lunch provided on SC campus at $5 per student
Fine and Performing Arts Scholarships
All incoming Arts students must audition or have a portfolio review in order to be eligible for an Arts Scholarship. Review the Activity Scholarships page for more information.
Register for the Fine and Performing Arts Preview Weekend or register for a Personal Visit.