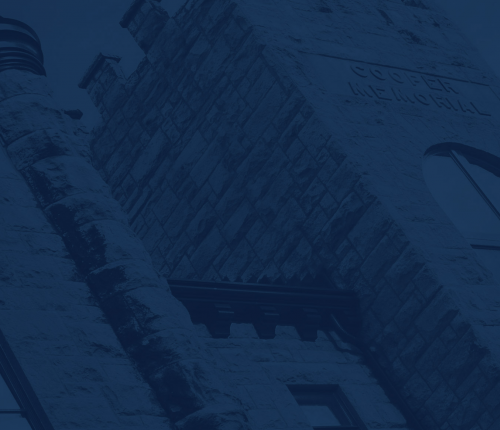 Athletic Group Visits
Throughout the year, some of Sterling's Athletic Teams offer special group visits. These visits are intended for prospective students interested in playing that particular sport. Check below to see if your team is currently offering any. If your sport is not currently offering any group visits, we invite you to join us for a Visit Event or schedule a Personal Visit: coaches are available to meet with prospective students and their families during these times as well. Check back in the spring to see if your sport is offering any group visits!
Football Visit Days
A campus visit specifically for prospective football student-athletes. This is a chance to get to know the coaches and players and what it means to be part of the Warrior Football Program. There is opportunity to sit down and chat with financial aid, get the campus and athletic facility tours, lunch, and a professor panel to discuss academics at Sterling College.
Please register in advance: space is limited due to the personalized nature of these visits. All registrations must be submitted at least TWO (2) days prior to the intended visit date.  
Friday, January 11
Friday, January 18
Monday, January 21 (Preview Day)
Friday, January 25
Wednesday, January 30
Friday, February 1
Friday, February 8
Friday, February 15
Monday, February 18 (Preview Weekend)
Friday, February 22
Friday, March 1
Wednesday, March 6