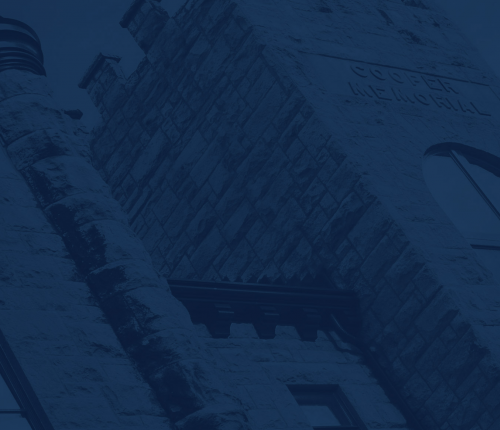 Our Stories - Sasha Hildebrand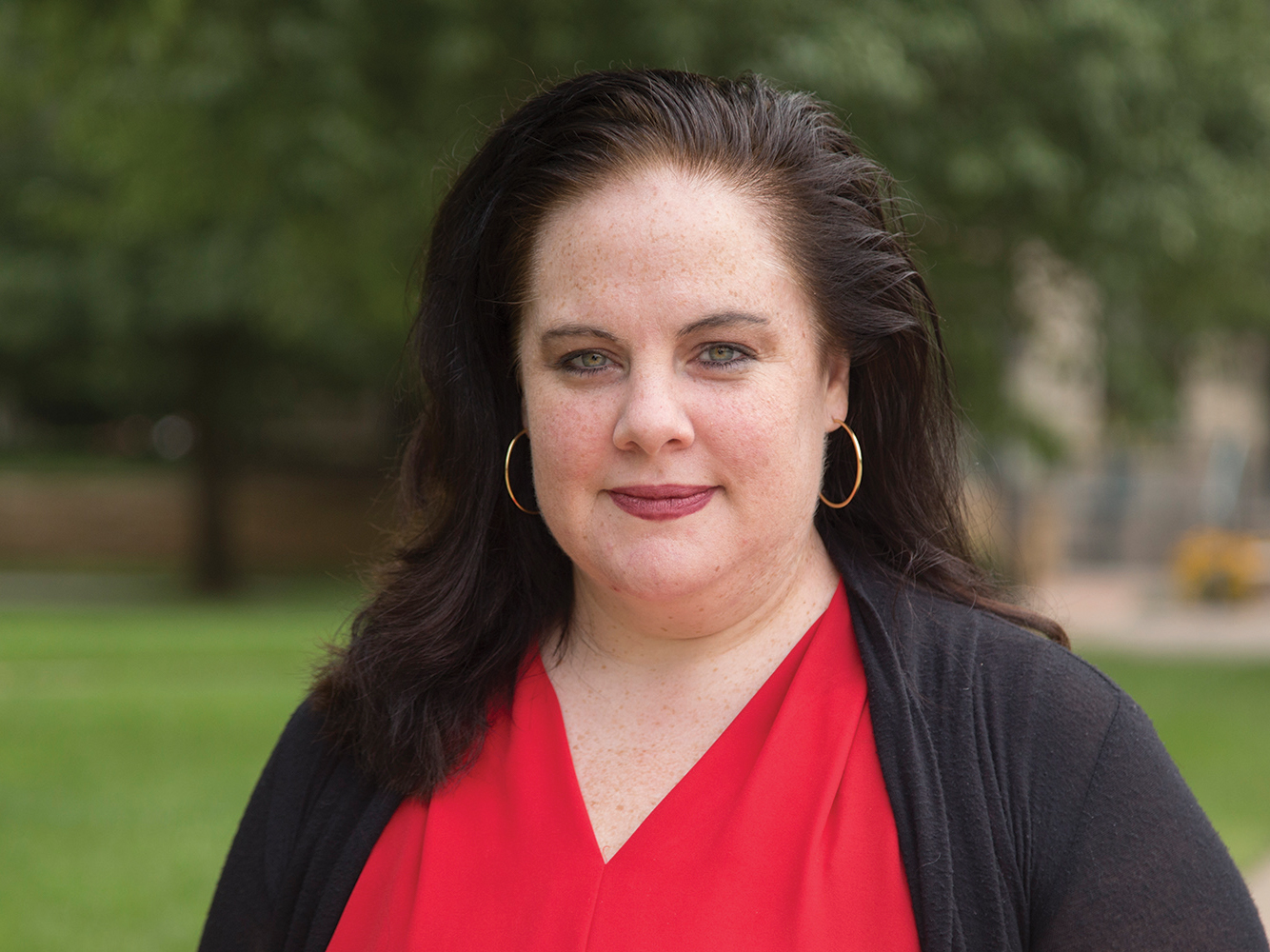 Nearly 20 years after her freshman year of college, Sasha Hildebrand '03 returned to Sterling College for another freshman year – this time it was as a professor. 
Since graduation, Hildebrand has earned both a master's degree and Master of Fine Arts degree in acting. Her studies and work have taken her to England, Iowa, Texas, Georgia, California, and Chicago. She credits much of her success to her time at Sterling, where she learned several aspects of theatre and formed a strong foundation to build her career on. Hildebrand now serves as the artistic director and assistant professor of theatre arts, where she plans to give students similar experiences to those that helped launch her career.
SM: What has God been doing in your life? How did your new opportunity come about?
Wow,  so much has happened! I feel like I've been a world traveler. I've been all over the country and lived overseas as well. After I received my master's degree from Liverpool Institute, I worked in Chicago in a variety of arts-based roles. I ended up going back to Liverpool for a year to guest teach a class at the Institute before I came back to become an admissions counselor for Sterling College in 2008. In this time, I knew that I wanted to teach at the collegiate level. I went to the University of Iowa and got my master of fine arts in acting. After more years in Chicago where I taught at the Chicago Academy for the Arts, I came home to Sterling. I've been hopping all over the place for quite a while now. It's been really fun.
SM: What did your journey look like to come to Sterling? And how did you get involved on campus?
I had set myself up to go to another school and then my friend, Jennifer (Fairchild) Dyson '02, intervened. I decided to come on a last-minute visit, met Diane DeFranco-Kling, and just fell in love with her and this place. Sterling wanted my character; it wanted my personality. It wanted to teach me things rather than me just going through the motions. I think that's what set it apart.
One of the things I asked Diane when I was auditioning was, "How quickly can I get involved? Do I have to be an upperclassman to be cast in roles?" She said, "Absolutely not." That's stayed with me a long time –  being able to jump right in as an artist and be able to be as active as possible from day one. That's how I ended up at Sterling.
SM: How does Sterling prepare students for what's next?
One of the important aspects of Sterling College theatre is that you are highly encouraged to take part in other areas of theatre rather than just acting. With a little knowledge in sewing, I was grabbed up in the costume shop where Diane was quick to give me projects. By having that experience, I was able to have a second job in theatre that I could proficiently do as a professional. I was able to leave Sterling College with a resume that was extremely long and diverse.
 
If I was a student looking at theatrical training, I'd want to come to a place that would get me onstage from day one, regardless if I was a theatre major or not. I'd want to be considered for lead roles if I was the right person for the role, regardless of what year I was in school. I'd want to have a lot of stage time and a lot of different types of theatre. I'd want to be able to be trained in other areas. I'd want a training program that was going to make me proficient enough that I could leave here and be my own business manager. That is what Sterling College theatre is to me, and it's what I want it to be under my direction.