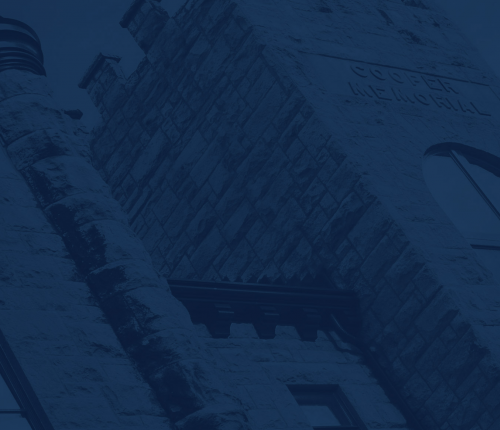 Phi Beta Lambda (PBL)

                                                       Phi Beta Lambda
---
Sterling College Business Association
Phi Beta Lambda is an organization promoting leadership in business and has been active at Sterling College since Fall 2011. Tim Thorpe is the chapter advisor and can be contacted at tthorpe@sterling.edu
Mission:
To bring business and education together in a positive working relationship through innovative leadership and career development programs.
Goals:
Develop competent, aggressive business leadership.

Strengthen the confidence of students in themselves and their work.

Create more interest in and understanding of American business enterprise.

Encourage members in the development of individual projects that contribute to the improvement of home, business, and community.

Develop character, prepare for useful citizenship, and foster patriotism.

Encourage and practice efficient money management.

Encourage scholarship and promote school loyalty.

Assist students in the establishment of occupational goals.

Facilitate the transition from school to work.
About:
Phi Beta Lamba is a national organization that was founded in 1958 as a post-secondary extension to Future Business Leaders of America. Students majoring in Business are encouraged to join our chapter and compete in state, regional and national competitions against other PBL chapters from across the United States. To learn more about it go to fbla-pbl.org.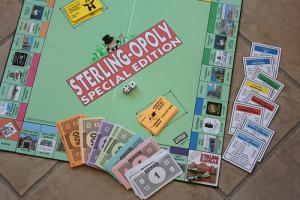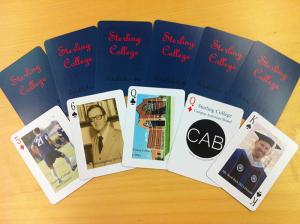 Fundraisers we have had:
Sterlingopoly: a customized version of monopoly for the city of Sterling.

Gambino's Pizza.

Can of Crush Fundraiser.

Customized deck of cards: These cards have various photos from sterling college and are available for sale from the book store or business club members.
For upcoming activities and events, please contact the chapter advisor, Tim Thorpe, by emailing tthorpe@sterling.edu.