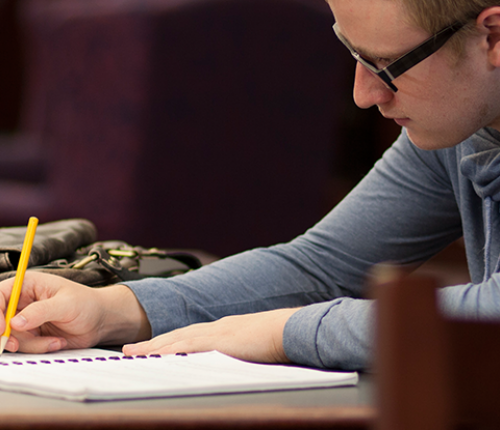 Writing and Editing
About the Program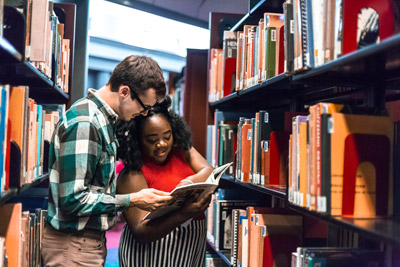 The writing and editing major and minor focus on achieving excellence in writing through classes centered on grammar, language studies, styles of writing and research.
The concentrations within the major allow students to concentrate on the type of literature they prefer. The creative writing concentration allows students to study and develop an understanding of poems, script writing, fiction and other creative literature. Students studying professional writing will learn about journalism, business writing, debate and other styles of technical writing.
The English department encourages students to accept responsibility for their use of language and to teach themselves to write with clarity and force, read with critical understanding and appreciation and think with awareness, discipline and flexibility. From a Christian perspective, students will be prepared for employment in writing and/or editing in a variety of fields and for graduate study in writing and/or rhetoric and composition.
Concentrations
What Can I Do With This Major?
Copy editor
Journalist
Book critic
Author
Copywriter
Publisher
Social media management
Blogging
Sample Courses
Extra Curricular Activities
Great Plains Review (literary journal)