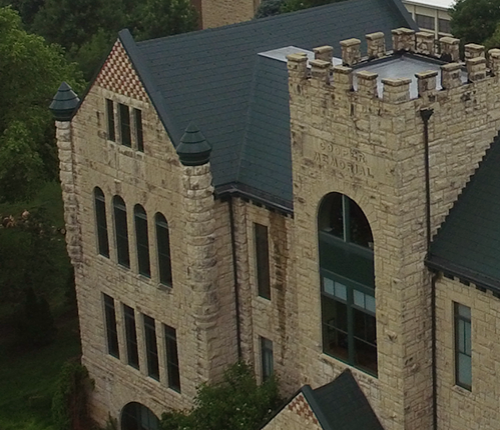 Marketing & Communications Office
Office of Marketing and Communications
The Office of Marketing and Communications exists to provide innovative and effective marketing communication strategies that are anchored in integrity and help strengthen Sterling College and its mission to develop creative and thoughtful leaders who understand a maturing Christian faith.
Office Policies
Brand Protection and Logo Usage 
Marketing & Communications Procedures
Grammar Style Guide
To request a name badge, business card or name plate, please fill out this form.
Members of the Media
Contact Brad Evenson, for all media inquires. Sterling College asks that all media personnel check in at the front desk of Cooper Hall. From there a member of the Office of Marketing and Communications can assist. While on campus, all members of the media must be escorted by a member of the Office of Marketing and Communications, or their designee. 
Publications and Print Materials
Sterling Magazine
Social Networking
Marketing and Communications Staff
Brad Evenson, Director of Marketing and Communications
Esther Varghese, Creative Director
Micah Black, Web and Visual Arts Specialist
 
Snapshots From Campus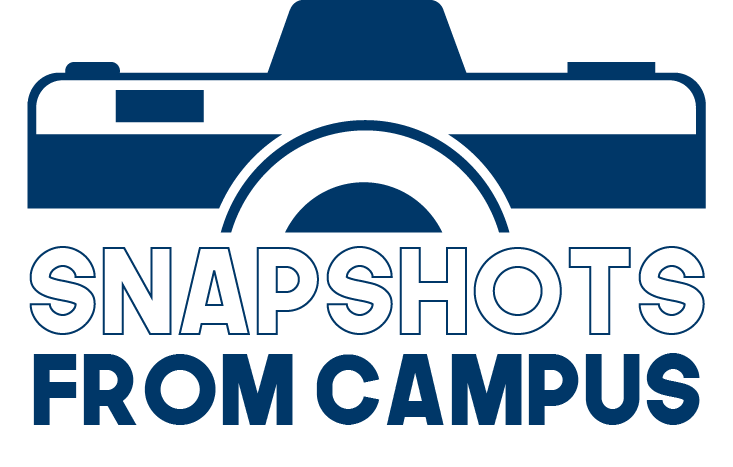 The Snapshots From Campus photo library contains hundreds of contemporary digital photos from the most recent years that depict Sterling College, campus events and its people. This library is maintained by the Office of Marketing and Communications.
Zoom Backgrounds
Check out our Sterling College themed backgrounds here!
Sterling College Wallpaper - Show off your Warrior pride with these desktop and mobile designs!
Desktop
Mobile