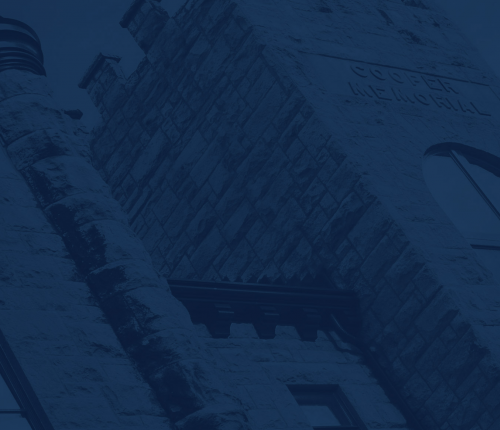 Meet the Advancement Team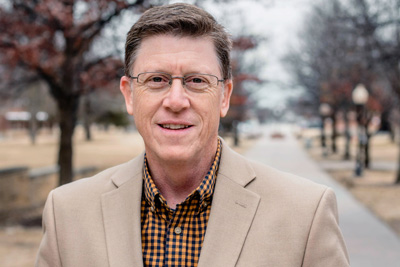 David Earle - Associate Vice President of Advancement
A native of Sterling, Earle graduated from Sterling College in 1991 with a bachelor of arts in Behavioral Science and attended St. Mary's University in Winona, Minn., for a master's in Philanthropy and Development. Earle's son Jonathan '11 and daughter Ashley (Earle) Brandes '09, are both Sterling graduates. His son-in-law, Paul Brandes '11, was named Sterling's chaplain in the summer of 2019.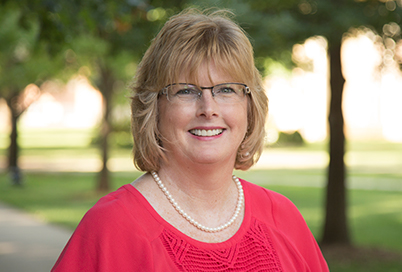 Susie Carney - Alumni Director
Susie Carney returned to her Alma Mater as the alumni director in 2017 after serving Andover Public Schools in Kansas for 13 years. Previously, Susie held positions such as online team lead in the banking industry. Also, she has served on Sterling's Alumni Council in addition to several boards in the Greater Wichita area. Susie graduated from Sterling College in 1988 with a B.A. in Language Arts.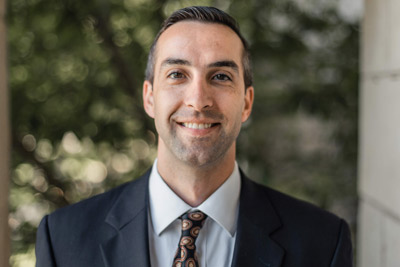 Aaron Weber - Director of Development for Annual Programs
Aaron Weber comes to Sterling College as the Director of Development. In this role, Weber will spend much of his time on field fundraising working towards a successful annual giving program as well as capital campaigns and special project gifts. He also provides leadership in advancing the annual giving programs as a part of a structured strategic plan.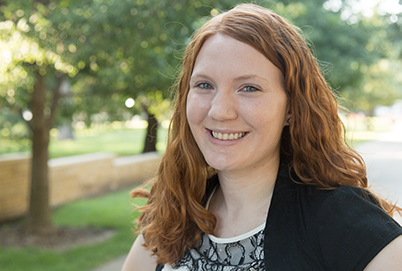 Amy Gabrielson - Director of Stewardship
As Sterling College's Director of Stewardship, Amy Gabrielson provides leadership and management of annual giving, endowed and annual scholarships, special events, database/software systems, gift and tax receipting and other special projects.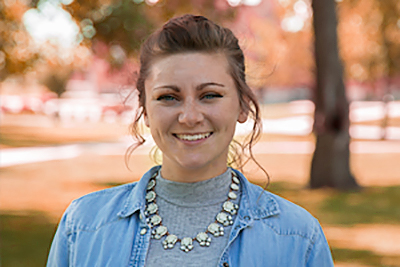 Tana Day - Advancement Coordinator
In her role as Advancement Coordinator, Tana Day completes gift processing and acknowledgement, runs reports and manages the advancement database.