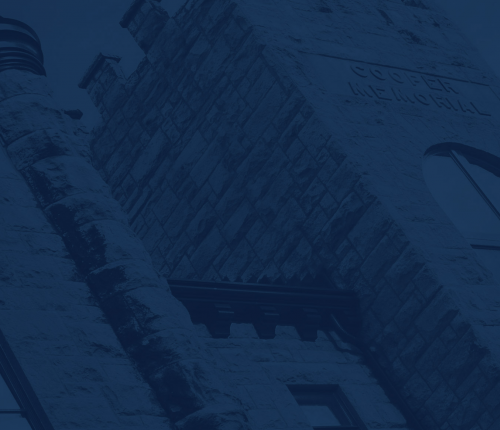 Meet the Advancement Team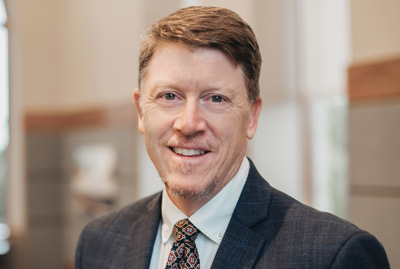 David Earle - Vice President of Advancement
A native of Sterling, Earle graduated from Sterling College in 1991 with a bachelor of arts in Behavioral Science and attended St. Mary's University in Winona, Minn., for a master's in Philanthropy and Development. Earle's son Jonathan '11 and daughter Ashley (Earle) Brandes '09, are both Sterling graduates. His son-in-law, Paul Brandes '11, was named Sterling's chaplain in the summer of 2019.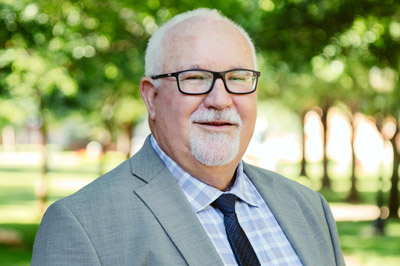 Jim Johnson - Director of Development
Jim Johnson '80 serves as Director of Development. He has a breadth of experience in law enforcement, finance, and education. He holds a B.S. from Sterling College with majors in Business and Elementary Education, a Masters in School Leadership from Friends University, and District Level Certification from Wichita State University.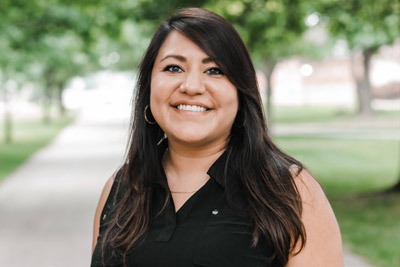 Lil Ball - Interim Director of Alumni Relations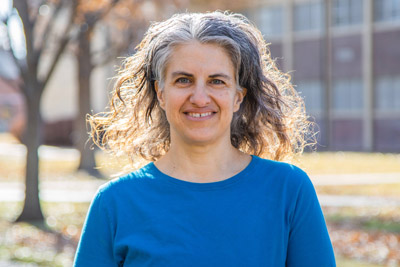 Kristi Parish - Gifts Processor