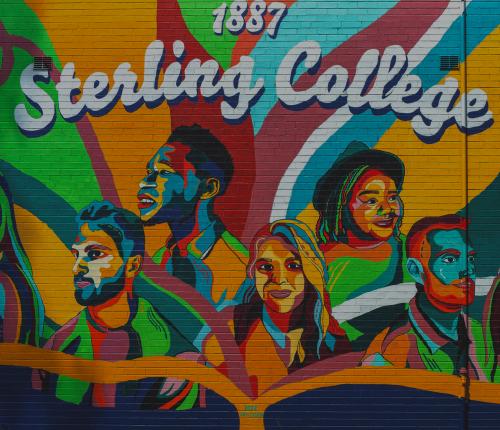 Communication and Media Arts
Write. Create. Influence. Inform.
Find Your Voice at Sterling College. At Sterling College, we help you discover the track that appeals to you. We introduce you to the nature of human communication – then provide you with the tools, skills, and knowledge to make you highly competitive in the workplace.
Concentrations
Communication Studies
Communication Studies emphasizes meaningful relationships, forging communications skills, and producing leaders through dialogic and communicative processes. This major will encompass practical presentation and relational skills and will provide the opportunity to explore various aspects of communication. This program will further students' knowledge and understanding of human communication and provide leadership in communication activities. This concentration will prepare students for successful careers, the duties of citizenship, and productive and rewarding lives, as well as giving students the knowledge necessary to pursue graduate education.
News & Digital Media
This program will build on the foundational communication skills of journalism and media. The field of journalism has been radically transformed by technology, and this concentration will prepare students for the fast-changing world of news and digital media. Through this course of study, students will hone their writing skills, learn to use digital technology and gain perspective on the role of news in society. In addition, the Sterling College curriculum will provide a program that focuses not only on the digital aspects, but also writing, editing and journalistic ethics; including requirements to give students firsthand experience in the news and digital media field with the chance to build a portfolio before they graduate.
PR & Corporate Communication
Public relations and corporate communication are critically important to today's rapidly evolving media environment. This curriculum emphasizes PR foundations and strategy, human communication, handling conflict, crisis communication, and reputation management by leveraging mass media and media relations. Students will learn how to manage organizational identities and reputations. Students in this program will receive a broad background in the liberal arts, followed by major curriculum that prepares them for professional work in agencies, corporations, or nonprofit organizations.
Sports Media Communication
Students in this program of study will learn techniques and methods that are focused on communicating about sports in a variety of formats, media and contexts, all of which prepares individuals to be sports reporters and writers, photojournalists, radio and television announcers, producers and directors, recreational sports promoters, and public relations specialists. The sports media communication concentration focuses on teaching valuable skills in reporting, marketing, and engaging fans. Students will learn creative problem-solving, critical thinking, excellent writing, and strategic decision-making skills. In addition to classroom education, this program will provide students many opportunities to get hands-on experience.
Career Opportunities By Concentration
Communication and Media is a field that is continuing to grow. According to the U.S. Bureau of Labor Statistics, employment in media and communication occupations is expected to grow 6% from 2021 to 2031 and will result in about 151,800 new jobs. (Media and Communication Occupations : Occupational Outlook Handbook: : U.S. Bureau of Labor Statistics (bls.gov)
Communication Studies
Customer Service
Human Relations
Human Resources
Media & Event Planner
Sales
Social Services
Teaching
Writing & Publishing
News & Digital Media
Broadcast Journalism
Content Strategist
Digital Journalism
Digital Production Coordinator
Marketing Analyst
Multimedia Content Creator
News Editor
New Producer
Social Media Manager
Staff Writer
Video Editor
PR & Corporate Communication
Account Executive
Copy Writer
Community Engagement Coordinator
Communication Specialist
Employee Relations
Fundraiser
Marketing Coordinator
Public Media Manager
Public Relations/ PR Specialist
Special Events Coordinator
Sports Media Communication
Audiovisual Tech
Broadcaster
Producer/Director
Promotions Coordination Manager
Radio/TV Script Writer
Sports Editor
Sports Journalist
Sports Media Relations Specialist
Sports Social Media – Game Day Manager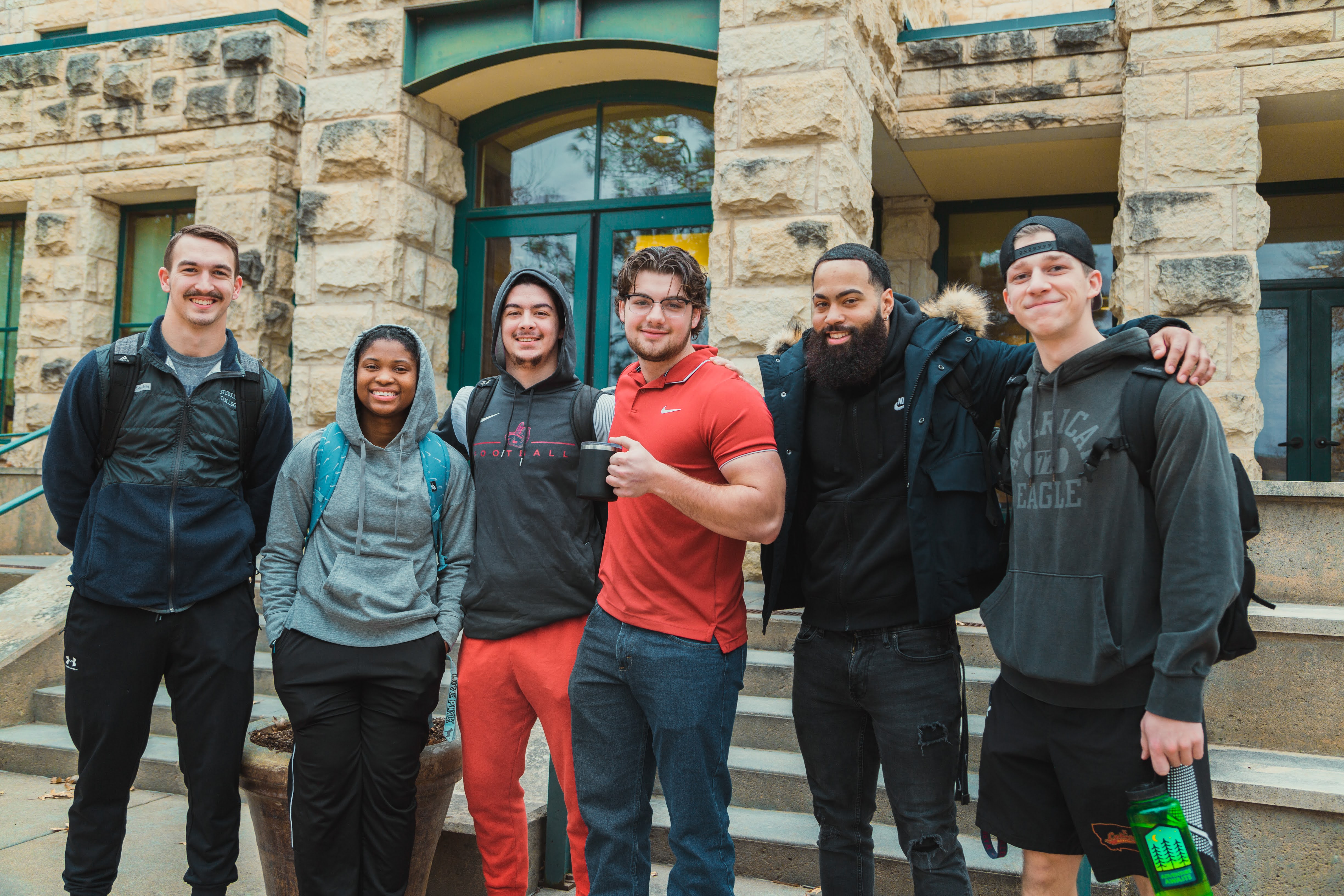 Sample Courses
Social Media & Digital Communication

Sports Communication & Media

Reputation Management & Crisis Communication
Extracurricular Activities