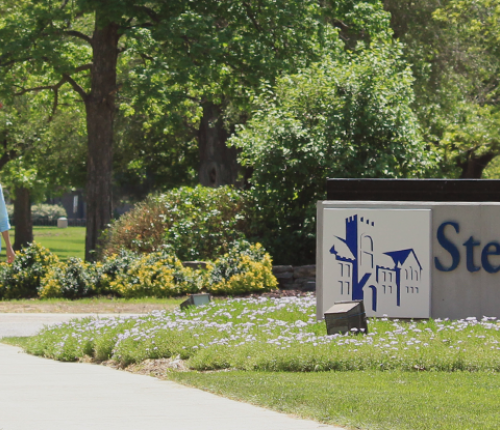 Visit Campus
A customized visit tailored to your interests. Visits begin at 9am, available most Mondays-Fridays. Please register three (3) days in advance.
Join other prospective students and their families for a Preview Day or Preview Weekend! Preview Weekends offer the unique opportunity to sample dorm life by staying on campus overnight.
Space is limited, please register in advance.
A campus visit specifically for prospective football student-athletes. This is a chance to get to know the coaches, the players, and what it means to be part of the Warrior Football Program. 
Must register in advance: space is limited due to the personalized nature of these visits. All registrations must be submitted at least TWO (2) days prior to the intended visit date. 
For schools, churches, and other groups that would like to visit campus together.