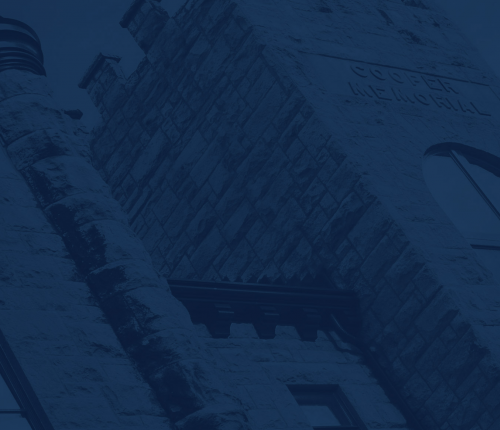 Translate
Automatic Site Translation
The official language used for the content of the Sterling College website is English. However, we understand that prospective applicants may wish to share information on our site with parents or others who may not be proficient in English.
Using a browser such as Google Chrome, which has a built-in translate function, or other free web services such as Google Translate, you can obtain a free, immediate translation of our webpages.
View Sterling College website within Google Translate
View Sterling College Online Learning website within Google Translate
Official Disclaimer
Computerized translations are only an approximation of a website's original content. The translation should not be considered exact, and in some cases may contain errors, including incorrect or offensive language. Sterling College does not warrant the accuracy of any information translated by this system. In addition, some applications, files, or items cannot be translated, including graphs, photos, or PDF files.
Sterling College does not endorse the use of Google Chrome or services like Google Translate; other translation services can be used to view our site. Any person or entity that relies on information obtained via Google Chrome, Google Translate, or Bing Translator, or any other translation system, does so at his or her own risk.
---
Traducción automática del sitio
El idioma oficial utilizado para el contenido del sitio web de Sterling College es el inglés. Sin embargo, entendemos que los posibles solicitantes pueden desear compartir información en nuestro sitio con los padres u otras personas que no dominen el inglés.
Con un navegador como Google Chrome, que tiene una función de traducción incorporada, u otros servicios web gratuitos como Google Translate, puede obtener una traducción gratuita e inmediata de nuestras páginas web.
Ver el sitio web de Sterling College en Google Translate
Ver el sitio web de Sterling College Online Learning en Google Translate
Descargo de responsabilidad oficial
Las traducciones computarizadas son solo una aproximación del contenido original de un sitio web. La traducción no debe considerarse exacta y, en algunos casos, puede contener errores, incluido un lenguaje incorrecto u ofensivo. Sterling College no garantiza la exactitud de la información traducida por este sistema. Además, algunas aplicaciones, archivos o elementos no se pueden traducir, incluidos gráficos, fotos o archivos PDF.
Sterling College no respalda el uso de Google Chrome o servicios como Google Translate; Se pueden utilizar otros servicios de traducción para ver nuestro sitio. Cualquier persona o entidad que se base en la información obtenida a través de Google Chrome, Google Translate o Bing Translator, o cualquier otro sistema de traducción, lo hace bajo su propio riesgo.