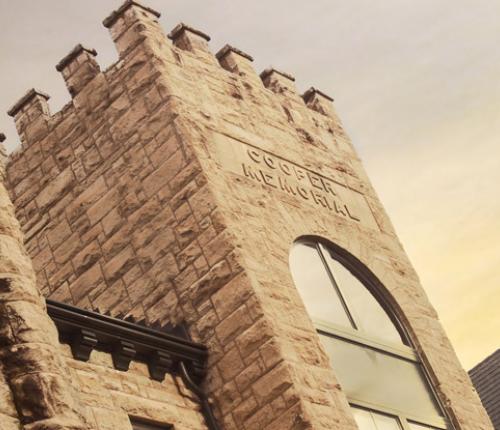 Kelsey Society
The Kelsey Society at Sterling College honors a special group of individuals who are partners with us in planning for the future. By designating Sterling College as a recipient of a deferred gift through their financial or estate planning, these thoughtful friends provide a dependable stream of support for the Christ-centered educational experience of Sterling College.
The Society is named in honor of Dr. Hugh Kelsey, third president of Sterling College. Dr. Kelsey was often quoted in declaring his great desire that Sterling should have a strong endowment so that it could have a solid foundation upon which to grow, as the needs of the world would demand educational expansion.
Those whose vision is focused on the future of Sterling College become "eternal partners" in the vital mission to equip saints for the work of Christ's Church and Kingdom and thereby leave a legacy for the onward movement of the Gospel and its truth and goodness in our world.
If you are an alumnus or friend of Sterling College, we provide an attorney who will review or create your estate plan free of charge. You only pay a lawyer in your state to draft the documents. Through the use of technology, this service is available to alumni and friends across the country. If you would like to know more about this free service, contact our Office of Gift Planning at giftplanning@sterling.edu or 620-278-4247.
You can also learn more about legacy gifts on our Gift Planning resource pages.