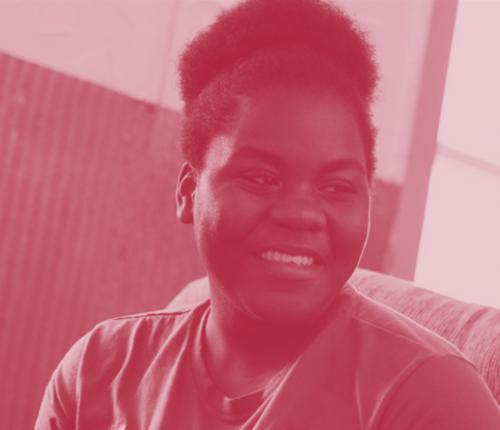 Transfer Students
Approximately one-third of our student body transferred to Sterling College. They are happy with their decision and you will be too! Our variety of academic programs and close-knit community will give you the education you are looking for as you build lifelong friendships.
After reading the transfer requirements, credit transfer information, and the Guaranteed Admission Advantage information (for associate's degree holders), transfer students can follow the same five-step process to be admitted to Sterling College. If you have any questions, contact your admissions counselor.
Transfer Requirements
A student with a minimum cumulative GPA of 2.0 or higher and at least 12 transferrable credits with a C- or better from a regionally accredited college or university.
If a student does not have 12 transferrable credit hours, they must also have a minimum ACT composite score of 18 or SAT composite score of 940. Still not sure if you meet the requirements? Talk with your admissions counselor for more information.
Transfer Student Graduation Requirements:
fulfill all requirements for respective Bachelor degree as defined by the major
meet all general education requirements and specific departmental requirements for the major
24 of the last 30 credits must be taken at Sterling College
a minimum of six credits must be taken in the department of one's major
a minimum of three credits is required for a minor