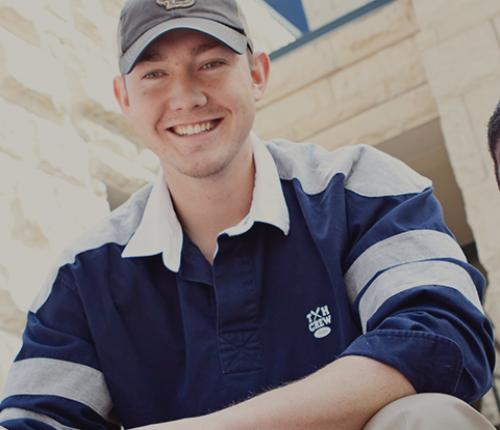 Office of the Registrar
The Office of the Registrar is responsible for maintenance, storage and distribution of all academic records and petitions. It is in place to serve and educate all members of faculty, staff, student body and administration in the areas of academic policies and procedures. This office is responsible for generating statistical data for national and regional institutional research. This office also handles athletic eligibility, veteran's benefits and the tracking and registration of international students with USCIS.
Please see Registrar Forms for a list of forms that can be printed, filled out and turned in to the Office of the Registrar.
Contact Information

Office Hours
Monday - Friday 8 a.m. – 5 p.m.
Closed for lunch (12 p.m. – 1 p.m.)
Closed for Chapel
Wednesdays (10 – 11 a.m.)