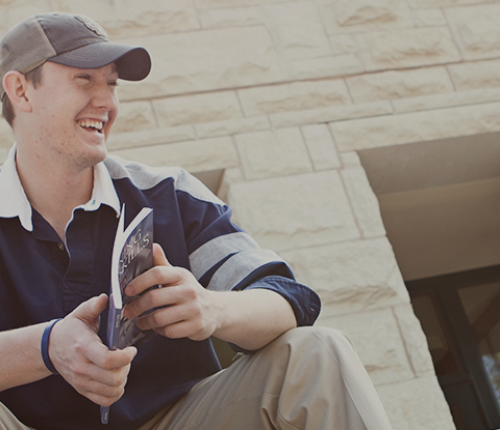 Request a Transcript
Transcript Request Information
A transcript is a certified, official copy of your permanent academic record. One free transcript is provided for all students when needed. All subsequent requests come at a cost.
Please Note:
We will not release any records without a handwritten signature.
No one else may pick up your transcript without your written permission. We must have your authorization in writing identifying the person and your signature.
A transcript sent directly to the student is marked "Issued to Student" unless you specify that you need it in a sealed envelope.Turnaround time after receipt of the request is generally 2-5 days.
Transcripts will not be sent if there is any outstanding financial obligation to Sterling College account or if your student loans are in default.
When submitting a request by fax or email, make sure to include your phone number and payment information.
Please print out the Transcript Request form (PDF) and mail, fax, or email it to:
Sterling College
Office of the Registrar
125 W Cooper
Sterling, KS 67579
Fax 620-708-4332
registrar@sterling.edu
Starting July 1, 2015, the cost of a transcript will increase to $10 (includes tax) for former students living in Kansas and for out-of-state residents and currently enrolled students.