Art and Design Degree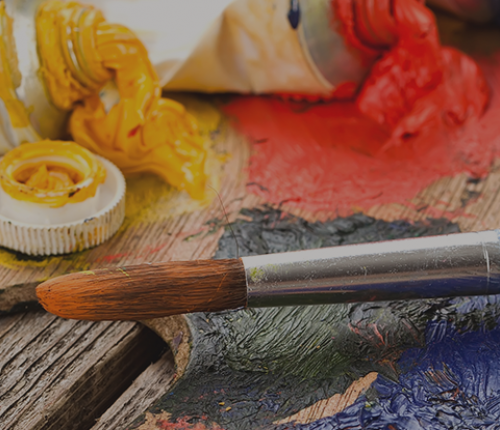 About the Program 
I couldn't have [gotten my job as a graphic designer] without everyone in Sterling. I am super grateful for all the one-on-one time I received that you wouldn't be getting from a university. 

 

- Landee Gutshall, '19 alumn, Graphic Designer at JE Dunn Construction
Sterling College art and design prepares the invested student by providing one of the most diverse and rigorous private college art programs in Kansas. Our faculty prepare students to apply concepts and skills to create unique artwork as they pursue their goals of graduate school, exhibition or employment.
We provide a well-balanced group of art experiences that include studio practice and historical appreciation. The faculty provide technical instruction in media from paint and charcoal to digital cameras and software.
In order to ensure quality graduates of the program, a sophomore review of student's work will determine eligibility for continuance in the program. We strive for excellence because we believe God has called us to do our best with the gifts, talents and skills He has given us. We expect hard work and intentionality at every stage of the creative process.
Don't feel intimidated if you have limited art experience. We plan for a wide range of skill levels, and we intend to meet you where you are. Simultaneously we challenge advanced students to excel and meet their full potential. Anyone can produce great art if they are willing to work at it. If you are looking for a small school where you can get individual attention in a Christ-centered environment, we invite you to join us!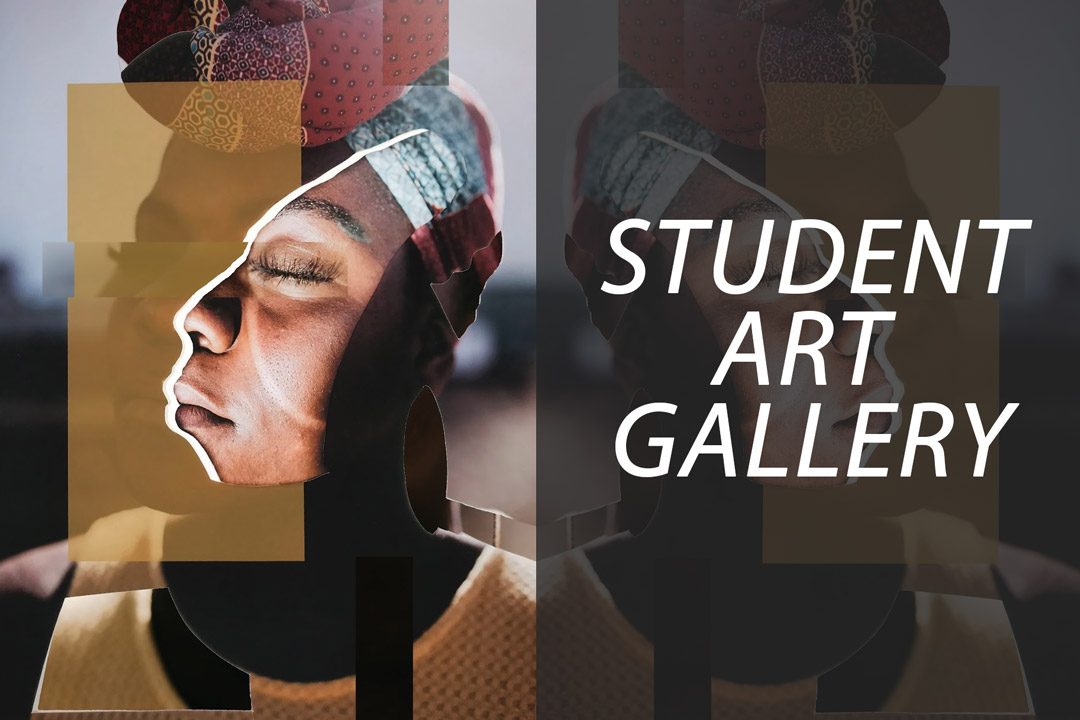 Concentrations and Licensures
Art & Design (BA) (BFA)

Education Licensure

Graphic Design

Visual Arts
What Can I Do With This Major?
Advertising
Animation
Concept artist for games, TV and movies
Cartoonist
Art instructor/teacher
Freelance artist
Graphic designer
Illustrator
Painter
Photographer
Fine and gallery artist
Sample Courses
Extracurricular Activities
Art & Design Scholarship Requirements