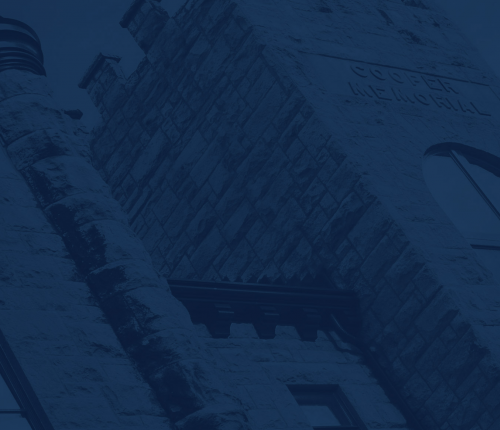 Art & Design Student Work
Whether in painting, graphic design, illustration or photography, our students repeatedly demonstrate a commitment to excellence in the arts. They are serious about investing in their craft and focused on producing quality portfolios in anticipation for their future careers. Our department holds high standards for our students as you can see below.
Many of these students came into the program with little or no experience in art. Through hard work and dedication they have excelled!
If you would like to know more about our Art & Design program, we invite you to talk to your admissions counselor and visit Sterling College where you can meet the faculty and see our facilities.