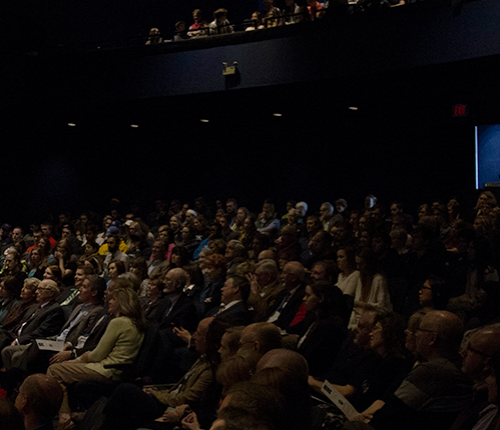 Ross and Fern Freeman Lecture Series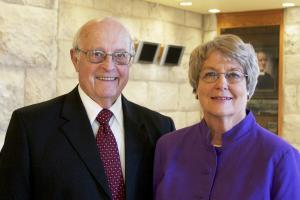 The Ross and Fern Freeman Lecture Series was founded in 2014 on the idea that servant leadership not only has the potential to influence societal change, but can also provide both practical and successful management skills that can easily be applied to diverse situations. The series seeks to educate individuals on the various values and applications of leadership by highlighting the servant leadership attributes present in others.
---
Dr. Jeff Myers - April 6, 2018
Myers is an author, speaker and president of Summit Ministries, an organization devoted to cultivating students and adults to resolutely champion a biblical worldview. Summit Ministries, located near Colorado Springs, hosts summer worldview programs for 16-21 year olds in three locations across the U.S. as well semester long study for collegiate-level students.