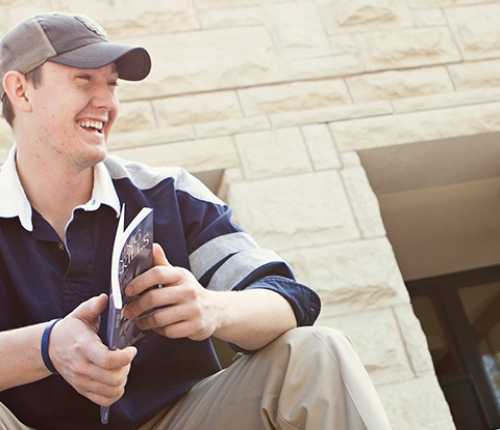 FERPA
Family Education Rights and Privacy Act (FERPA) Annual Notice to Students
Sterling College is committed to maintaining the privacy and confidentiality of your education records. With this in mind we wanted to inform you of your rights under the Family Educational Rights and Privacy Act (FERPA), the federal law that governs the release of and access to your education records, and the Department of Education regulations. These rights include: 
· Each student has a right to inspect and review his/her education;
· Each student may request an amendment to their education record if he/she believes that it is inaccurate or misleading;
· Each student has the right to consent to disclosure of personally identifiable information contained in his/her education records, except to the extent that FERPA authorizes disclosure without consent;
· Each student has the right to file a complaint with the U.S. Department of Education concerning any failures, by the institution, to comply with FERPA regulations;
· Each student may obtain a copy of Sterling College's FERPA policy. This is available on the Sterling College website and from the Office of the Registrar, 125 W. Cooper, Sterling, Kansas 67579.
For more detailed information about FERPA go to the U.S. Department of Education: www.ed.gov/policy/gen/guid/fpco/ferpa/index.html