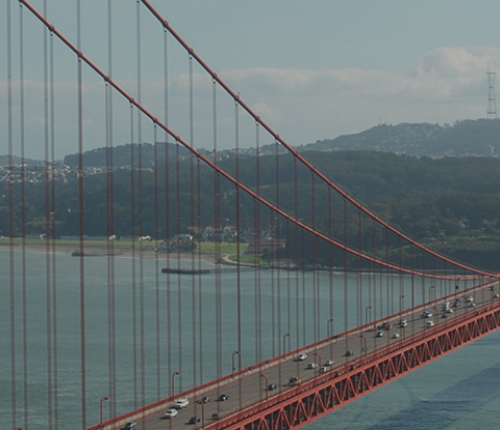 California/Kansas Connection
Kansas may seem like it's worlds away from California, but it really isn't. California is our second most populated state among our student body, and a variety of students from the Golden State have found a new home in our tight-knit community. At Sterling College, you don't have to wait for the classes you need. You can work toward whatever major you want right now. And while you're here, we have tons of activities, athletics and artistic opportunities you can join in--whether you have experience or not.
 
 
You won't be alone. Each pin represents the hometown of at least one current Sterling College student. Click to expand.   
             
 

Sterling offers a more laid-back pace where people and relationships matter. Are you ready for something new? We can offer an affordable alternative to California schooling. Come to SC, finish your degree and leave prepared to take on the world.