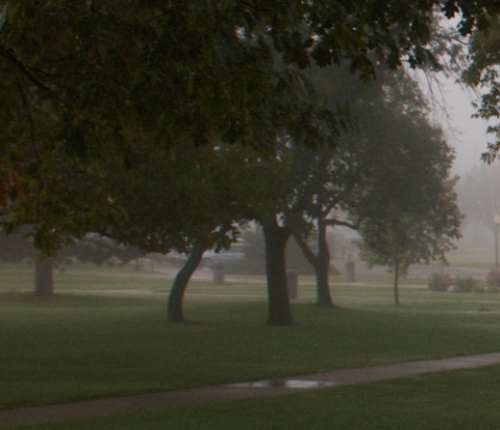 About Sterling, Kansas
Sterling College is located in Sterling, Kansas. The town has tremendous love for its College and is one of the biggest supporters of collegiate athletic events, theatre programs, concerts and students. As part of our foster family program, they even "adopt" college students and invite them into their homes to eat a home-cooked meal or to do laundry!
Here are some of the amenities you will find in Sterling:
Dillon's Grocery Store
Reed Pharmacy
Dollar General
Local Restaurants: Subway, Gambino's Pizza, Sterling Café, Sonic
Broadway Market (coffee shop, florist and gifts)
Sterling Medical Center and dentist office
Sterling Lake with walking trail and fishing
Nine miles north of Sterling you will find the city of Lyons. It has a variety of restaurants and stores that are accessible to Sterling students, along with a full-service hospital.
If you travel 25 miles southeast, you will find Hutchinson. This town has a Wal-Mart, Target, Lowe's, Home Depot, Hobby Lobby, Starbucks and several restaurants and clothing stores.
And if you are from a big city and need to feel at home, Wichita is a little over an hour away. There you will find everything that Hutchinson has to offer, plus a wider variety of restaurants and shopping.
For more, visit the city website.