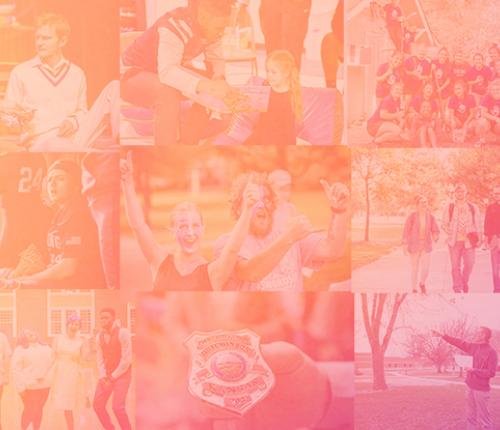 Snapshots from Campus
Welcome to Snapshots from Campus
The Snapshots From Campus photo library contains hundreds of contemporary digital photos from the most recent years that depict Sterling College, campus events and its people. This library is maintained by the Office of Marketing and Communications.
This photo collection is intended as a public resource for people and organizations communicating non-commercial information about Sterling College in print, electronic and social-media formats. If you have questions about College-related commercial use and licensing rights, please email marketing@sterling.edu.
None of these College-created photographs are intended or available for generic, political or third-party uses unrelated to Sterling College.
Please read and adhere to these photo use guidelines prior to using any of these images.
Click the image below to view photos from all of your favorite Sterling events.