Borrego hired as director of planned giving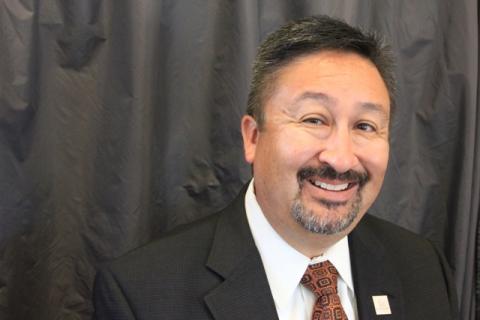 Tom Borrego was hired to fill the director of planned giving vacancy. Borrego began working for Sterling on July 9.
"Tom is a well-qualified professional with great interpersonal skills," said Dr. Marvin Dewey, vice president of institutional advancement. "His effectiveness will have a huge effect on the future of Sterling College. I, along with the advancement staff, look forward to working with him."
Borrego worked in advancement for almost 20 years with experience ranging from director to vice president. During that time he served the Wichita State University Foundation, Presbyterian Manors of Mid-America and Newman University. Borrego has a law degree from Washburn University.