Debate Team Sweeps First Place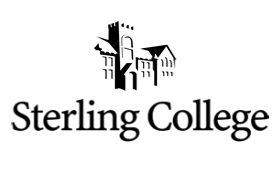 Wednesday, October 26, 2011
The Sterling College Debate Team took first place this past weekend at the Sunflower Swing Tournament on October 21-23. The tournament was hosted by Sterling College and co-hosted with Bethel College on the Bethel campus in North Newton, Kan.
Overall, Sterling College swept first place while Hutchinson Community College took second, Southwest Baptist University third, Kansas Newman University took fourth place, and the University of Oklahoma took fifth.
Team awards include Nolan Chaney and Jessica Brayton taking first place, and Ryan Corwin and Tyler Brotton taking third. Individual speaker awards were won by Nolan Chaney with third place and Ryan Corwin with fourth.
This is the third consecutive tournament that the Sterling College Debate Team has won, trying a school record that was set for the 2010-2011 year. The team will compete next week at Colorado College on October 28-30.