Directing class presents one act plays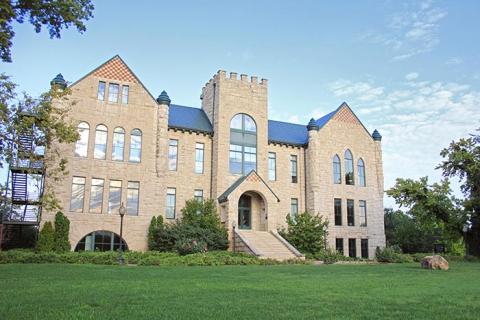 The Sterling College theatre department usually concludes their theatre season with a night of one acts presented by the directing class, but this year, due to more students participating in the theatre class, they will conclude with two evenings of one act plays on Friday, May 2, and Saturday, May 3, at 8 p.m. in Culbertson Auditorium.
Directors for the one act performances on Friday night include Chelsey Moore, of Wichita, Kan.; Megan Reed, of Mulvane, Kan.; Cody Martin, of Hutchinson, Kan.; Chloe Vierra, of Lyons, Kan.; and Raven Taylor, of Wichita, Kan.
On Saturday night, the one act performances will feature the directors Shane Rogers, of Wichita, Kan.; Cody Green, of Wichita, Kan.; Darsha Bechard of Belleville, Kan.; and Jamie Fitzgerald, of Liberal, Kan.
The public is welcome to enjoy this free event.