Enrollment grows at Sterling College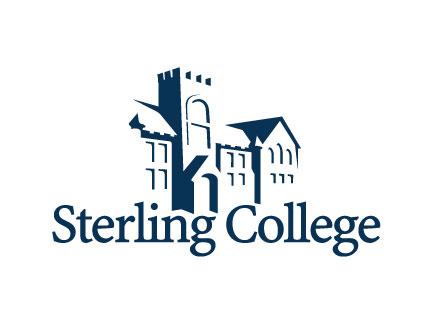 Friday, September 27, 2013
Sterling College's enrollment for the 2013-2014 academic year reached the third highest enrollment in the College's history. With a large class of first-time freshmen and the largest group of fully-admitted students, Sterling College's headcount totals 690 students.
"The enrollment totals since 2008 have been higher than any other time in Sterling College's history. We have been blessed as God continues to provide great faculty and staff to further Sterling College's mission to develop creative and thoughtful leaders who understand a maturing Christian faith," said Scott Rich, president of Sterling College.
"Our admissions and marketing offices have worked to develop deeper connections with churches who have supported Sterling College for many years as well as build a stronger connection with California. We brought back the ministry teams program that sends our students out to local churches to help with the creative elements of their services, and our faculty have continued to develop curriculum that prepares our students for the work force upon graduation. Each department and office on campus working to their full potential has helped us meet our enrollment goals," said Rich.
The stronger connection to California appears to be working for the College. This year's new students include 40 residents of California, a 65 percent increase from fall 2012. The other top states contributing to the entire student body include Kansas, Texas, Colorado and Arizona. Kansas continues to make up the majority of the student body with 54 percent.
The Class of 2017 totals 168 first-time freshmen, 29 more than last year. They bring the highest number of ACT scores greater than or equal to 28 in Sterling College's history, and consequently, the largest number of fully admitted students.
This year's nontraditional students account for nearly 13 percent of the College's enrollment. Forty-two high school students are taking college classes through Sterling College, including Sterling High School students who are starting to build their college transcripts early by earning dual credit. The part-time students attending Sterling College Online also grew by 14 this year.
Sterling College is a Christ-centered, four-year college located in Sterling, Kan., with a mission to develop creative and thoughtful leaders who understand a maturing Christian faith. For more information, visit www.sterling.edu.