Fall Blood Drive this Friday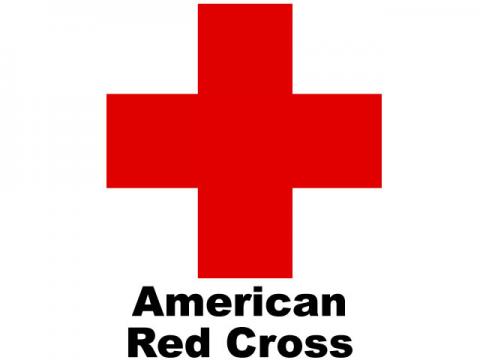 Wednesday, September 26, 2012
The Student Government Association is hosting its annual fall blood drive on Friday, September 28, from 12-6 p.m. The event will take place in The Underground Pulse, located in the basement of Evans Hall. The public is invited to participate in this event by donating blood or by volunteering to help hand out snacks or sign in volunteers.
"I am really excited about the blood drive this week. We are close to reaching our goal of 50 pints of blood but I would love to be able to exceed that," said Alex Lawhon-Bush, director of campus activities. "I would love for the rest of Sterling to come out and donate as well."
Visitors are welcome to walk-in or make an appointment, with 3-4:30 p.m. currently having the fewest scheduled appointments. If you would like to schedule a specific time to donate, email the student government office at sga@sterling.edu. Visitors will want to park in the lot between Cooper Hall and the Student Union or on the west side of Evans. Balloons and signs will mark the entrance to The Underground Pulse.