Fall Practices Begin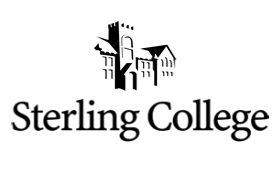 Sterling, Kan. – The Fall Sport Season officially began this morning with the first practice sessions being held by all of the sports teams at Sterling College that compete in the Fall Championship Season.  The teams that kicked off their seasons today were Football, Men's Soccer, Women's Soccer, Volleyball, Men's Cross Country, Women's Cross Country, and Cheer and Dance.
Fall athletes are currently the only students on campus, as new students arrive on Friday and returning students on Monday.  With the campus to themselves, the athletes can focus on preparing for the grueling upcoming season.
Preparation is a novelty this year for the athletes.  Football, Volleyball, and Men's Soccer open their competition seasons on August 27, just 11 days away.  Women's Soccer will play on September 2, giving the Lady Warriors 17 days to prepare.  Cheer and Dance will cheer at the first home football game on September 3 while the Cross Country teams will have the most preparation time.  The first meet for those two teams is September 10.