Familiar Face Returns to College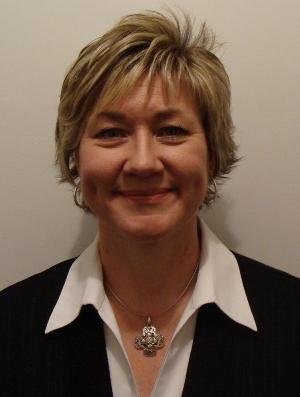 Wednesday, January 18, 2012
February will bring a familiar face back to the Sterling College community. Susan Sankey is returning to the College to be the new director of annual giving. She will be in charge of coordinating and leading the Sterling Fund efforts, which will include the Telefund, advancement communications, and other fundraising duties. From 1997 to 2001, Sankey was vice president of enrollment services.
"We are grateful to have Susan join us at Sterling College," said Marv Dewey, vice president of institutional advancement. "She brings a strong sense of professionalism and commitment to the mission of the College. Sterling is very fortunate to have Susan join the advancement team. We look forward to her coming in February."
Before returning to Sterling College, Sankey worked at the Rice Community Healthcare Foundation where she served as Executive Director. There she managed fundraising, planned giving, special events, and other development-related activities to advance the mission of the Healthcare Foundation. She has also worked at Cargill and Seaboard Farms.
Sankey and her family are active participants in the Sterling community.