Froese to speak at Keynote Convocation at Sterling College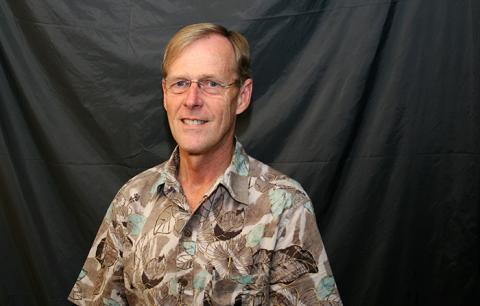 Faculty Emeritus of Psychology Dr. Arnold Froese will speak at Sterling College's Keynote Convocation on Friday, August 23. Froese will deliver his speech, "What's the Point," at 10 a.m. in Culbertson Auditorium. The public is invited to attend.
Froese retired from Sterling College last year after teaching for 39 years. During his tenure, he taught psychology and was chair for the Department of Behavioral Science. He published over 20 scholarly articles, the most recent about student cell phone use in the classroom and information retention. Froese presented on various topics at over 45 conferences and served as a state representative, president, newsletter coordinator and treasurer for the Southwestern Psychological Association.
Froese completed his Ph.D. in Comparative and Physiological Psychology at the University of Tennessee. He also holds master's in psychology from California State University, Fresno, and a bachelor's in psychology from Fresno Pacific University.
Sterling College is a Christ-centered, four-year college located in Sterling, Kan., with a mission to develop creative and thoughtful leaders who understand a maturing Christian faith. For more information, visit www.sterling.edu.
Cutline: Pictured Arn Froese