Gillespie Resigns as Head Golf Coach at Sterling College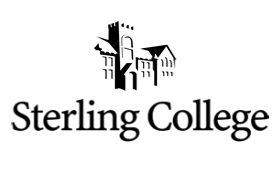 STERLING, Kans., -- Sterling College Athletic Director, Andy Lambert, announced today that Sean Gillespie has resigned his position as Head Golf Coach and assistant basketball at Sterling College. Gillespie is planning on pursuing a graduate degree at another institution.
According to Lambert, a search for his replacement will begin immediately.
For more information contact Justin Morris, Sports Information Director, Sterling College at (620) 278-4324.