Hamilton Steps Down as Head Cheer and Dance Coach at Sterling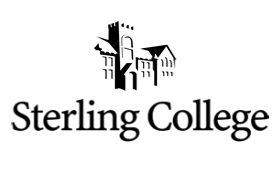 Monday, December 13, 2010
STERLING, Kan. - Sterling College Athletic Director Andy Lambert announced today that Whitney Hamilton has resigned her position as head cheer and dance coach at Sterling College. Hamilton has been the head coach at Sterling for two and half years.
Hamilton took over as head cheer and dance coach for Sterling at the start of the 2008-2009 academic year. During her five semesters at Sterling, the Sterling Cheer and Dance Program has seen a significant growth in the number and quality of student-athlete participating in the program.
"Whitney has been an exceptional role model to our cheer and dance student-athletes," said Lambert. "She has taken the program to high levels of competence and class. We will miss her and wish her the best."
"My family and I have been truly blessed to be a part of the Sterling College community," said Hamilton. "The girls I have had the privilege to coach during my tenure are a true blessing and have made a tremendously positive impact on my life."
A search for Hamilton's replacement will begin shortly.