Health science major underway at Sterling College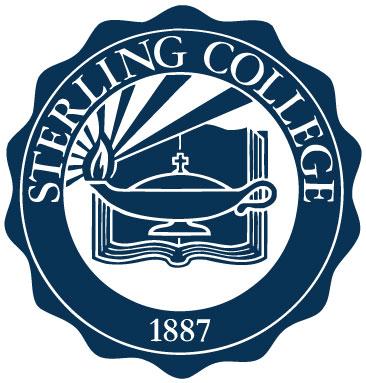 Monday, November 25, 2013
The need for physical therapists continues to grow, and Sterling College is working to prepare students to meet that demand by opening a new major this fall – health science. Starting in August, students at the College began classes for health science: pre-physical therapy, preparing them for graduate physical therapy programs.
"We believe that studying the medical profession from a Christian perspective emphasizes servant leadership and care for the patient beyond just a physical component," said Dr. Gregory Kerr, vice president for academic affairs. "Adding a major in health science compliments our programs in athletic training, exercise science and pre-med."
The health science major requires credits in biology, human anatomy and physiology, psychology, chemistry, physics and math. The pre-physical therapy concentration introduces courses in nutrition, athletic training, kinesiology, additional physiology and field experiences.
Co-chair of the Department of Exercise Science Pete Manely said, "We considered the pre-requisites from many graduate programs when we designed this major. We strongly believe that our students who graduate with the health science major will be equipped to succeed in an allied health field. We are excited to offer this major at Sterling College."
Sterling College is a Christ-centered, four-year college located in Sterling, Kan., with a mission to develop creative and thoughtful leaders who understand a maturing Christian faith. For more information, visit www.sterling.edu.