JENNY ELLIS RESIGNS AS HEAD VOLLEYBALL COACH AT STERLING COLLEGE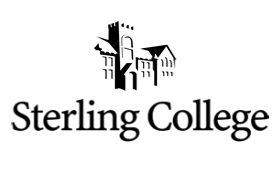 Sterling College Athletic Director Andy Lambert announced today that Jenny Ellis has resigned from her position as Head Volleyball Coach at Sterling College effective March 31, 2010.
"We are thankful for Jenny and the work she has done with our Volleyball program," said Lambert.
Ellis served as the head volleyball coach of the Lady Warriors for one season. Under her leadership the team finished third in the KCAC conference with a 20-11 record.
According to Lambert, a search will begin immediately to find a replacement for Ellis.