Julie Moore Poetry Reading Oct. 23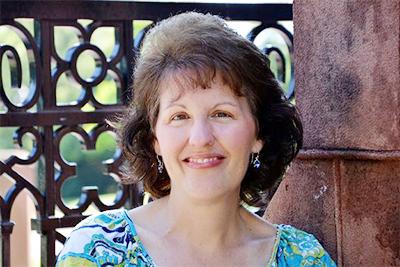 Tuesday, October 16, 2018
Sterling College will host poet Julie Moore on Tuesday, Oct. 23, 2018, at 7 p.m. in Cornerstone in the Student Union. Moore will read selections of her work and sign books after the reading. Books will be for sale at the event. The free event is open to the public.
"We're excited to host Julie Moore, who brings a wealth of expertise on poetry and writing to our students. Her poems show us how to have hope and faith in a world of suffering, exploring the difficulties of emerging from abuse and trauma. Her poems inspire as much as they are a delight to read," said Aaron Brown, assistant professor of writing and editing.
Julie L. Moore is Associate Professor of English and Writing Center Director at Taylor University in Indiana. She is the author of Full Worm Moon and three previous books of poetry, including Particular Scandals, which also appeared in The Poiema Poetry Series.
Sterling College is a Christ-centered, four-year college located in Sterling, Kansas, with a mission to develop creative and thoughtful leaders who understand a maturing Christian faith. For more information, visit 
www.sterling.edu
.