Keynote Convocation to begin the College's 125th Year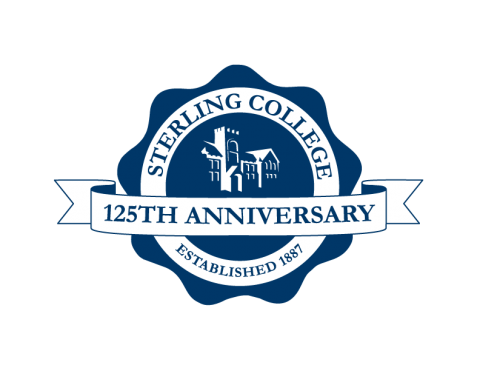 Wednesday, August 22, 2012
The College's Keynote Convocation will take place on Friday, August 24, celebrating the beginning of the academic year. Dr. Gregory Kerr, vice president of academic affairs and academic dean, will deliver a speech titled "A Place in History."
The event begins at 10 a.m. in Culbertson Auditorium on the campus of Sterling College and is open to the public.
Kerr became vice president of academic affairs for Sterling College in July 2010. He provides oversight to the academic programs of Sterling College, including the School of Arts and Sciences, the School of Professional Studies, library, academic support, registrar, institutional assessment, and Sterling College Online, the distance education division of the College.
Kerr earned a B.S. from Cornell University, an M.S. from Colorado State University, and a Ph.D. in Plant Physiology from the University of Minnesota. Prior to coming to Sterling College, Kerr served as a biology faculty member for 18 years at Bluefield College in Virginia. During this time he also served ten years as chair of the division of science and mathematics. From May 2008 through June 2009, he served as interim vice president for academic affairs and accreditation liaison.