Kylie Yates tabbed as KCAC "Offensive Player of Week"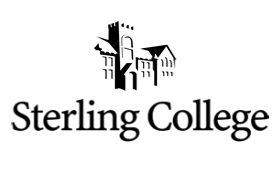 Sophomore Kylie Yates has been named the KCAC "Offensive Soccer Player of the Week" for her performance last week against McPherson and Friends University.
Yates, a 5'5, forward, from Berthoud, Colorado scored both game winners for Sterling in the last twelve minutes of each game. By winning both games Sterling will advance to play McPherson College in the quarterfinals of the KCAC Tournament Friday night in McPherson. Game time is set for 6:30pm
Kylie really came through when we needed her to" said Head Coach Justin Morris. "She has done a nice job creating legit goal scoring opportunities for this season."
Yates leads the Lady Warriors with 13 goals on the season and six game winners.