Larissa Versaw to perform senior recital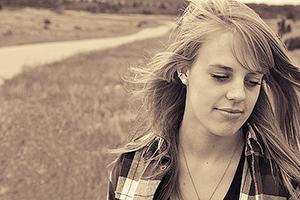 Larissa Versaw, senior at Sterling College, will perform her senior recital at the Sterling United Presbyterian Church on Thursday, Dec. 6.
The vocal and piano recital will begin at 7 p.m. and last approximately 50 minutes. Versaw will perform in Italian, German, French and English. The public is invited to attend this free event.
Versaw is from Canon City, Colo., and is the daughter of Grant and Anette Versaw.