Love Sterling students serve Saturday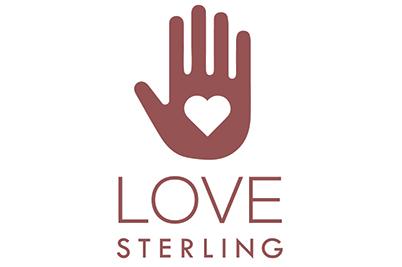 Sterling College students will be around town completing projects for Love Sterling on Saturday, April 27. Beginning at 8 a.m., participants will help residents paint, rake and clean up local houses and businesses for a day of service to the community. 
Sterling College is a Christ-centered, four-year college located in Sterling, Kansas, with a mission to develop creative and thoughtful leaders who understand a maturing Christian faith. For more information, visit www.sterling.edu.