MaSC to Host Vocal Jazz Concert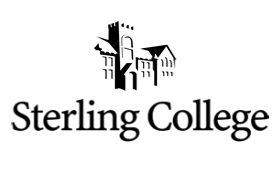 Music at Sterling College will be hosting the Hutchinson Community College's vocal jazz ensemble, Badinage, under the direction of Neal Allsup on Tuesday, March 20. The concert will be held in Upper Wilson at 7:30 p.m., followed by a reception. This event is free and open to the public.
Badinage has performed at Carnegie Hall, the North Texas Jazz Festival, and the Northern Colorado Jazz Festival.