Men Lose to Benedictine in Olathe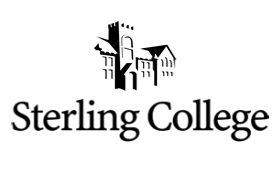 Friday, November 12, 2010
Olathe, Kan. - At the MidAmerica Nazarene Classic, the Sterling College Men's Basketball Team dropped their first game of the classic against Benedictine College 64-45.
After gaining a five point lead with 13:23 remaining in the first half, Sterling allowed Benedictine to go on a run and take the lead. The two teams battled the rest of the half and Benedictine held a slim two point lead going into the half 21-19.
In the second half, Benedictine went on an 11-0 run to open the half and never looked back. Benedictine continued to build the lead all the way up to 21 points and at the final buzzer, Sterling lost by 19 points 64-45.
Trent Stutzman led the Warriors in scoring with 18 followed by Cody Brazelton with 12. Raheem Odomes had eight points, five rebounds, and three assists for Sterling.
Chris McFaul led Benedictine in scoring with 26. Charlie Wallrupp was also in double-digits with 12.
Sterling will play MidAmerica Nazarene at 8:00 pm on Saturday in their second and final game at the MidAmerica Nazarene Classic.
With the loss, the Sterling Men drop to 1-2 on the season.