Men's Soccer Draws with Central Christian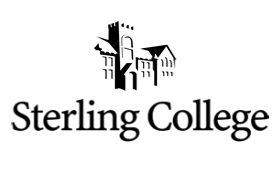 Wednesday, September 8, 2010
McPherson, Kan. - On Tuesday night, the Sterling College Men's Soccer Team tied Central Christian College in an intense match. Both teams managed six shots on goal, with Sterling being more efficient using only nine shots while Central Christian needed 16.
There were no goals in the first half. Both teams played strong, physical defense in
 the first half that resulted in only one caution.
In the second half, Central Christian took the lead on a goal in the 80th minute by Joshua Nuckols. Gunnar Kelly had the assist. The Warriors had ten minutes to respond to Nuckols goal and found a way to even the match in the 83rd minute with a John Cole goal, assisted by Daren Casey. At the end of regulation, the score was tied one to one, sending the game into overtime.
In overtime, neither team was able to assert dominance. Sterling managed one shot while Central Christian managed three. At the end of 110 minutes of play, the score was still one to one, resulting in a draw.
The draw brings Sterling College's record to 1-1-1. On Friday and Saturday, the Warriors travel to Salt Lake City, Utah to play Embry Riddle at 2:00 PM on Friday, and Westminster at 4:30 PM on Saturday.