Men's Soccer Ties St. Gregory's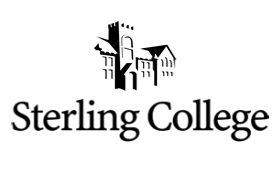 Saturday, September 3, 2011
Sterling, Kan. – The Sterling College Warrior Men's Soccer match started with a bang this afternoon with two goals in the first 15 minutes of the match. Each team would account for one of the two goals and that score would not change throughout the rest of the 110 minutes played between SC and St. Gregory's. When the final horn sounded, SC had tied St. Gregory's at one goal apiece.
Abe White scored the first goal for SC off of a Victor Sanchez assist. Mondragon, Hugo would answer for St. Gregory's just ten minutes later. The halftime score of 1-1 would stay as the final score.
The tie makes Sterling 0-2-1 on the season. SC's next game will be on September 9th in Wichita against Newman University at 7:00 PM.