Men's Soccer Too Much for Avila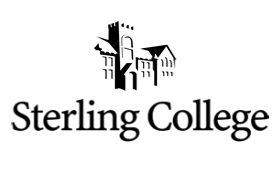 Friday, September 3, 2010
Sterling, Kan. - In the 2010 Sterling College Men's Soccer home opener, the Warriors defeated Avila University by a score of three to two. The Warriors used six shots on goal to overwhelm Avila and come out with the victory.
Sterling's goals were scored by Kyle Burns, who had two, and Michael Whales. Josh Grimes and Stephen Hoffman scored for Avila.
The Warriors took a 1-0 lead into halftime, but gave up a quick goal in the second half. Burn's second half penalty kick put the Warriors in the lead for good, with Whales adding an insurance goal that ended up being the game winner.
The win gives the Warriors a 1-0 start to the 2010 campaign.
Sterling's next match will be on Saturday against Oklahoma Wesleyan in Lindsborg, Kansas.