New assistant registrar hired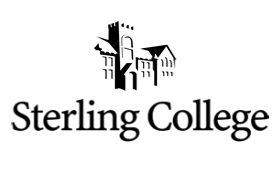 Friday, September 7, 2012
The Office of the Registrar has a new, yet familiar face this year. Rebecka Vessey became the fulltime assistant registrar in August, working on athletic eligibility and parent and student questions about classes and scheduling.
"I am very pleased to have Rebecka join me in the registrar's office," said Janet Caywood, registrar. "She is a joy to work with and has a heart for the students.  Her attention to detail will definitely be an asset to the tasks completed in the office."
Vessey has a B.A. in Psychology from Sterling College. She is the wife of Dr. Tom Vessey, associate professor of psychology and has six children. She also works at Broadway Market in Sterling, where she creates the menu.