Noah Named KCAC Women's Soccer Offensive Player of the Week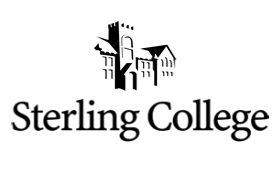 Monday, September 5, 2011
Wichita, Kan. – Senior Women's Soccer player Karina Noah was named the KCAC Offensive Player of the Week for her performance in Sterling College's two matches over the weekend. Noah scored four goals and had one assist on the week, good enough to garner nine points and the recognition from the conference.
In the first match of the week last Friday, Noah found the net for Sterling's only goal in the 2-1 loss to Oklahoma Wesleyan University.
On Saturday against St. Gregory's, Noah scored a first half hat-trick and also assisted on a goal in the 5-2 Lady Warrior victory.
The Lady Warriors went 1-1 in their first week of competition to start the season off right at .500. Tomorrow, Sterling will take on Central Christian in Sterling at 5:00 pm. Watch the game live on the Sterling College Sports Network.