Ochs to speak at Oscar Schmidt convocation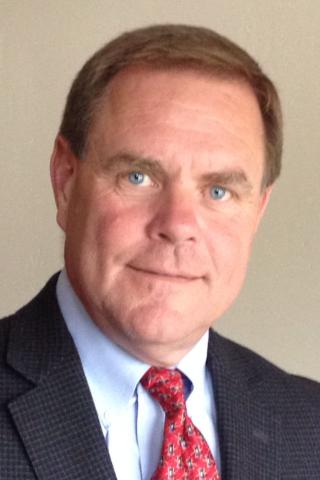 Wednesday, October 3, 2012
Peter Ochs, entrepreneur and president at Capital III, Inc., will speak at the 2012 Oscar Schmidt convocation held in Culbertson Auditorium on the campus of Sterling College. After his speech, titled "Enterprise Stewardship: How to Live a High Impact Life," Ochs will answer questions from the audience. The public event will take place on Friday, Oct. 5, at 10 a.m.
Dr. Teow-Hwa Kwa, Thompson-Ferrari Endowed Business Chair, said, "We are honored that Peter Ochs is coming to Sterling College. It will be a great opportunity for our students to hear from a successful Christian businessman and have the chance to ask questions about his business model and experience."
Ochs founded Capital III, an equity investment firm that focuses on investing economic, social and spiritual capital in private companies. With a mission to be an "absolutely trusted investment manager," Capital III manages investments in manufacturing, real estate and energy. They create social and spiritual capital through economic platforms to work with private education, prisons and third world countries. Capital III has investments in the U.S., Mexico and Honduras.
Ochs graduated from the University of Kansas with a B.S. in Business and Finance. He currently serves on the boards of UTG, Inc., the American Independence Funds and Trinity Academy. He is married to Deborah, and they have 2 children and 3 grandchildren.
The Oscar Schmidt Lecture Series is an endowed series by C. Oscar Schmidt, Jr. of Cincinnati, Ohio, which occurs on three campuses across the country: Sterling College, the University of Iowa, and the Rose-Hulman Institute of Technology in Terre Haute, Indiana. Schmidt was strongly oriented in the free enterprise system and intended that the series assist undergraduates in understanding the system and how it continues to help the success of the United States.