Pelton Finishes in Top Ten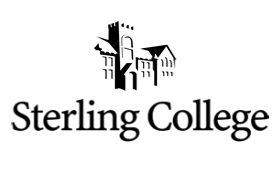 Wednesday, April 20, 2011
Edmond, Okla. – Sterling College's Alexa Pelton finished tenth at the Women's Independent Conference Tournament in Edmond, Oklahoma on Monday and Tuesday with a two round total of 177. Also competing in the tournament for the Lady Warriors was Katelynn Cantrell, Cassie Spliess, and Katie McGrath. SC finished seventh in the final team standings.
Pelton shot a first round 87 on the opening day of the event, which put her in ninth place at the end of day one. On day two, Pelton shot an even 90, dropping her one place in the rankings to tenth.
Cantrell was the only other Lady Warrior to finish in the top 20. In the first round, Cantrell shot a 94 and was in a tie for 19th place. On the second day, Cantrell improved her score by three strokes, shooting a 91 for a two round total of 185 and good enough to mover her into 16th place.
This tournament marked the final competition for the Lady Warriors in 2011.